Happy Friday, y'all! A week ago today I was gearing up to head to Chicago for College Fashion Week, and let me tell you: it was incredible.
I road tripped up with my friend Tracey and our mommas because we live a few hours away from the action of Chicago and we explored the city a bit before getting ready for the show.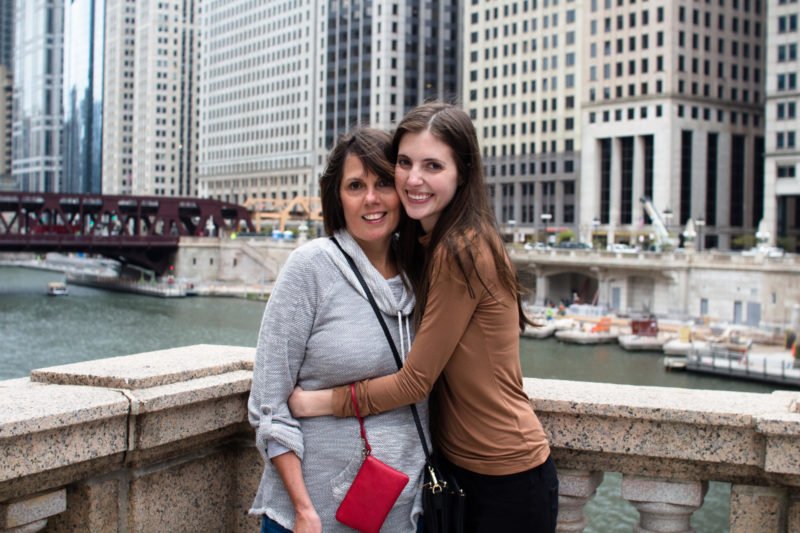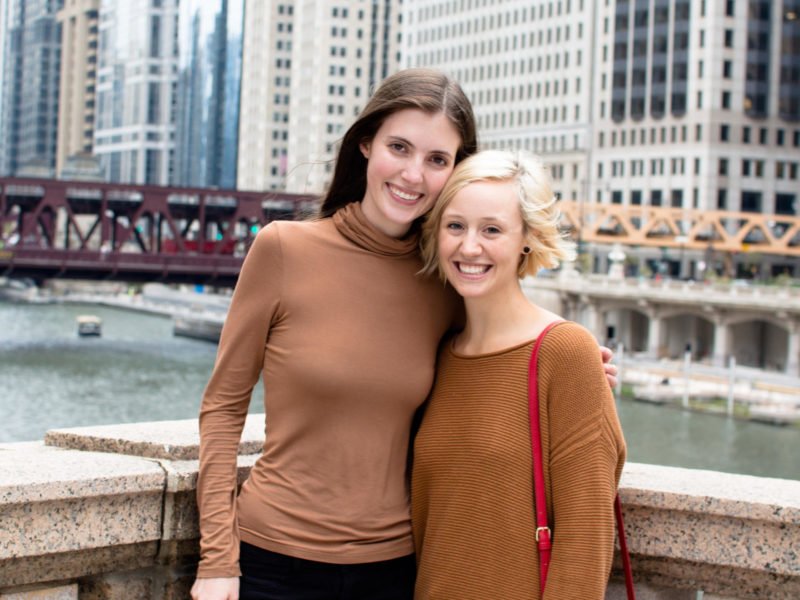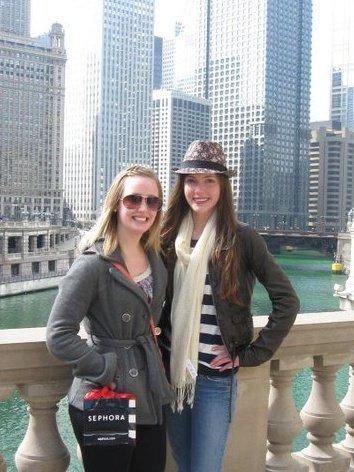 It had been over five years since the four of us girls ventured up to Chicago together, so it felt way over due.
<- Flashback to our teeny little teenaged selves in 2011.
Tracey is new to the blogging world (go say heyyyyyy!) so we thought it would be a good idea to have her dive in feet first and start her blogging career off right with a blogger's meetup and fashion show.
A bunch of bloggers met up before the event at Unami Burger and we talked shop, SEO, sponsorships, and everything else that our non-blog friends get sick of hearing about.
Dinner was only a few minutes away from the main event, so we formed a train and walked over together.
The event itself was unreal. The sponsors were killer and everyone looked absolutely gorgeous all dolled up for the show.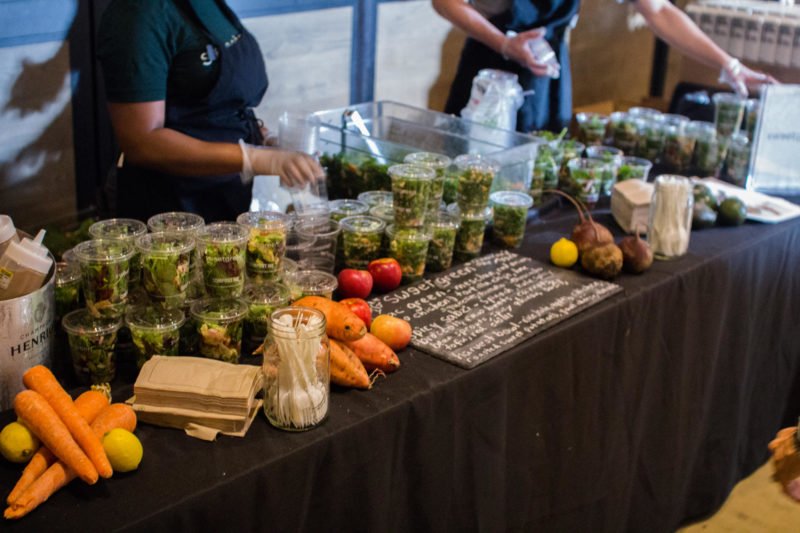 There were a ton of booths at the event where you could stop by and chat with the sponsors (don't ask how many times I stopped at the Sweet Greens booth, there are pictures of me chowing down in the background of way too many Instagram posts from that night. #NoShame.
Bertha Watches had an absolutely stunning display (check it out on my Instagram!) and they were giving away handy little manicure kits, too.
Sparkling Ice was also there offering Smurf inspired makeovers, and really….how could I not? I had spent more time than I care to admit perfecting my eye look for the night, but when someone offers to glam you up with the brightest purple they've got, how can you say no?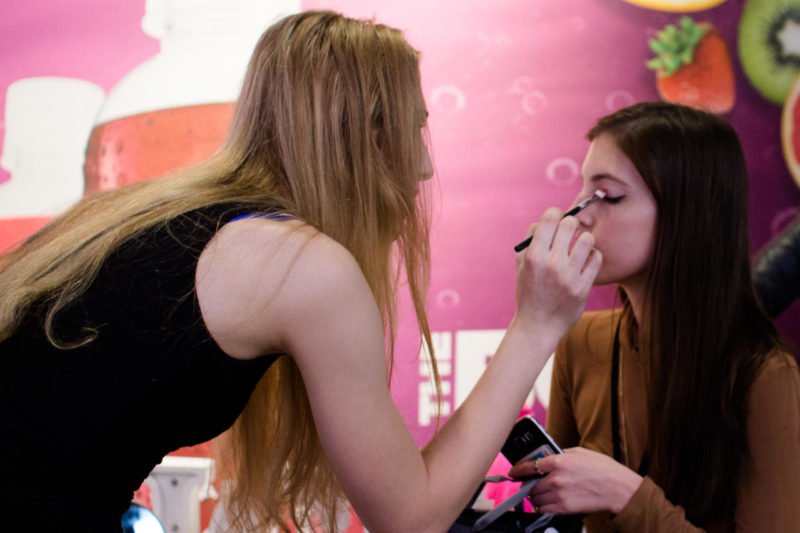 College Fashion Week Shows
The show itself was incredible – you wouldn't have believed that all of the models were real college girls – because they killed it. I was so impressed with how confident they all looked, and with how much fun it seemed like they were all having.
There were four different shows in all, each one was absolutely beautiful. The shows featured emerging designers who were all young women who'd never been featured in a fashion show before – how cool is that?!
Some outfits were finished off with Rebecca Minkoff pieces and Vince Camuto shoes, each look styled to perfection.
The shows: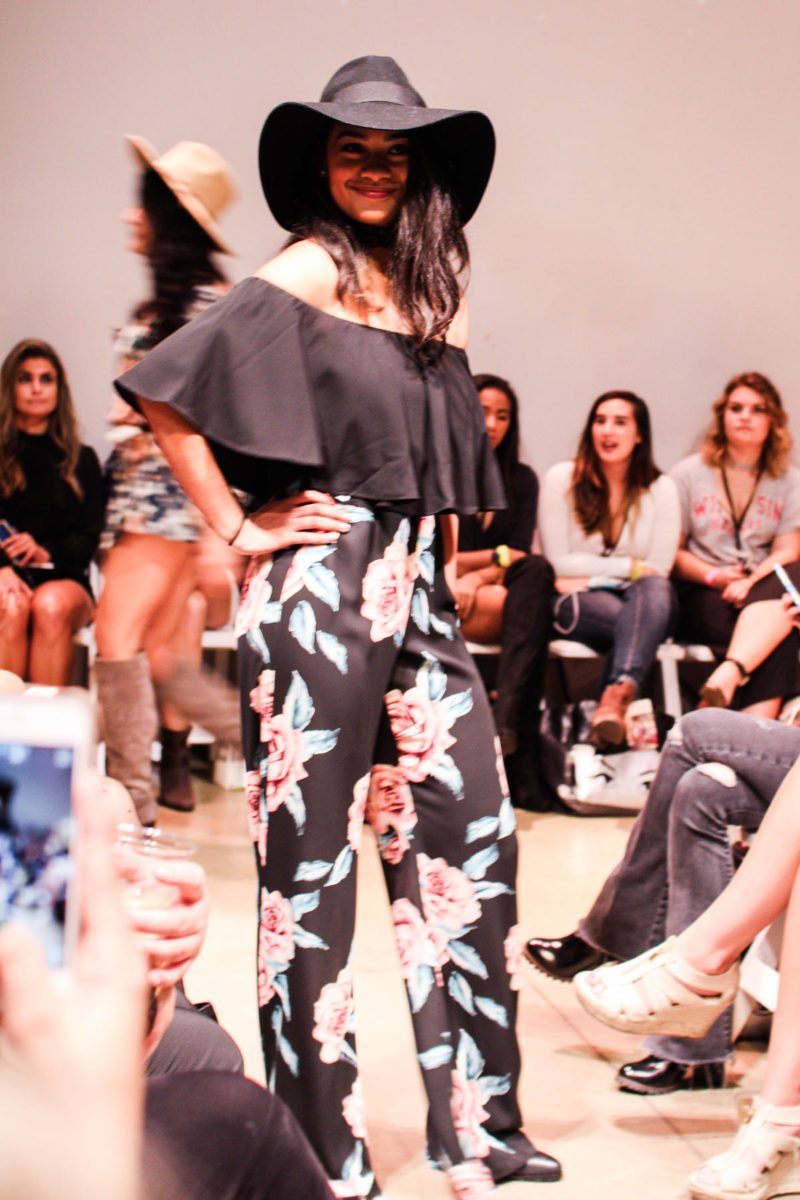 If you follow me over on Instagram you might have heard about the memory card woes I've been having, and I was able to get many of the images back, but I'm still working on recovering model images, I do hope to update this post in the next day or two with more of the fabulous looks, though!
The goodie bags
Maybe it's a little greedy, but after blogging events I'm always so excited to dig into the goodie bags – it feels like it's my birthday!
College Fashion Week's goodie bags didn't disappoint. There were a lot of goodies, but a few highlights were a FitBit Flex, Dry Bar Triple Sec Texture Spray, RiRi perfume from Perfumania, and, my favorite: A beautiful Rebecca Minkoff makeup bag.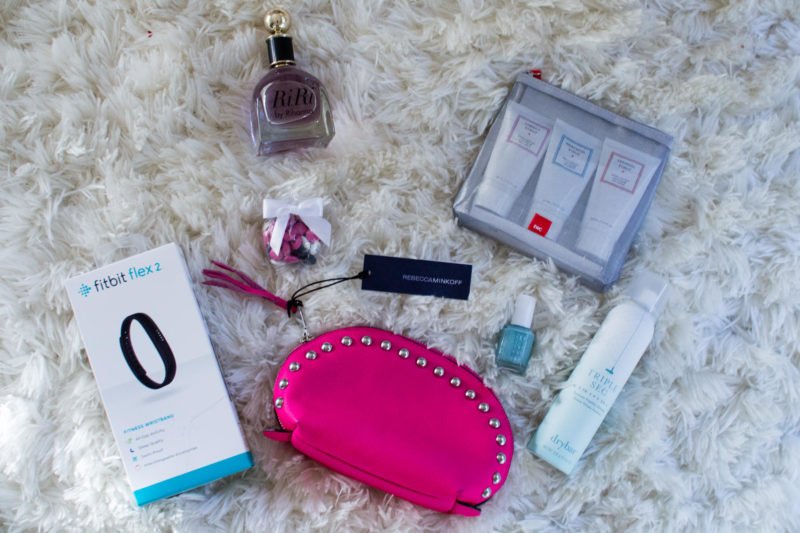 *This post is sponsored by Her Campus Media and its College Fashion Week brand partners. All opinions are my own. Thank you for supporting the brands that make Mostly Morgan possible!*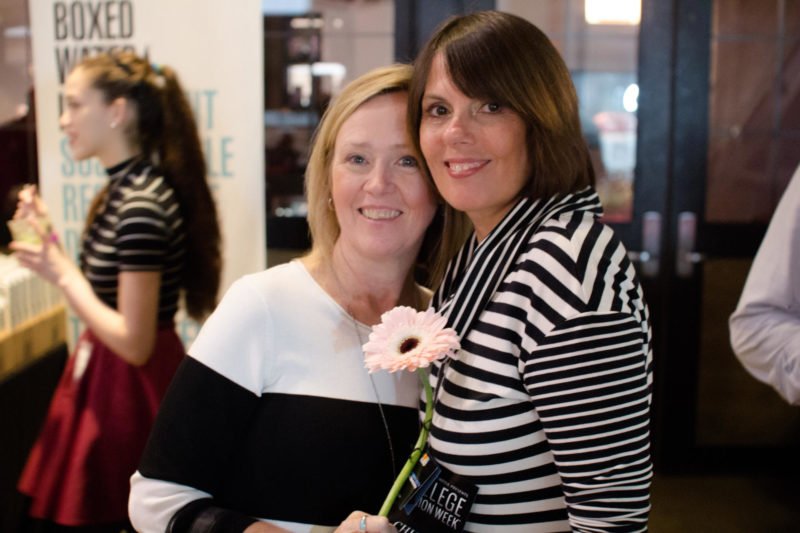 And just 'cause they're so cute I have to throw in a quick thanks to the #BlogMoms who were the best fashion show dates that Tracey and I could have asked for!
Maybe one day I'll convince them to start blogs of their own 😉