A few years back, I fell down the balayage rabbit hole on Pinterest and decided to give it a shot. I told my hair dresser I wanted my hair to look natural, remain brunette, and have a bit more dimension. Three hours in a salon chair later and I was Little Miss Blondie and not loving it.
I asked to tone my hair again to get back to brunette territory. Leaving, I was a bit unhappy but more bronde than the blonde I had been half an hour ago. I figured I'd get used to it.
Not quite the case. My hair would stay looking "bronde" for a week or two after visits to get toned. Despite cold showers and careful styling, quickly I'd end up with brassy blonde ends again.
Buy the Kristin Ess Signatur Hair Gloss here.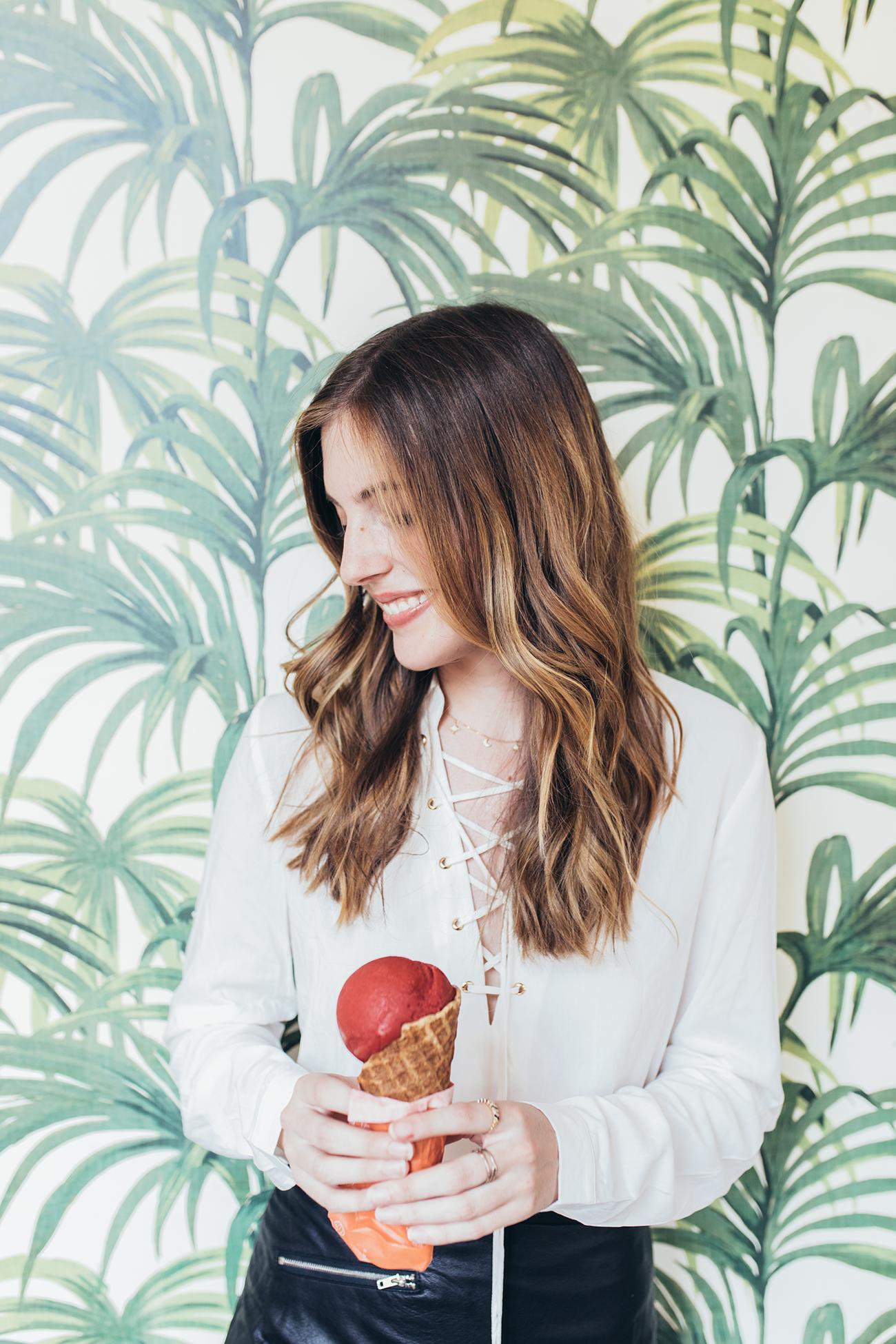 At that time in my life I was still living at home with my parents while working the equivalent of two full-time jobs. It was easy to justify spending a bit more money to keep my hair toned.
Fast forward to 2017. I moved out into my first apartment and had to tighten the reigns when it came to spending. One of the first things I cut out of the budget? Regular salon trips.
I decided to go for one last coloring and asked for them to dye my hair back to it's natural color so I could be done with the vicious cycle once and for all.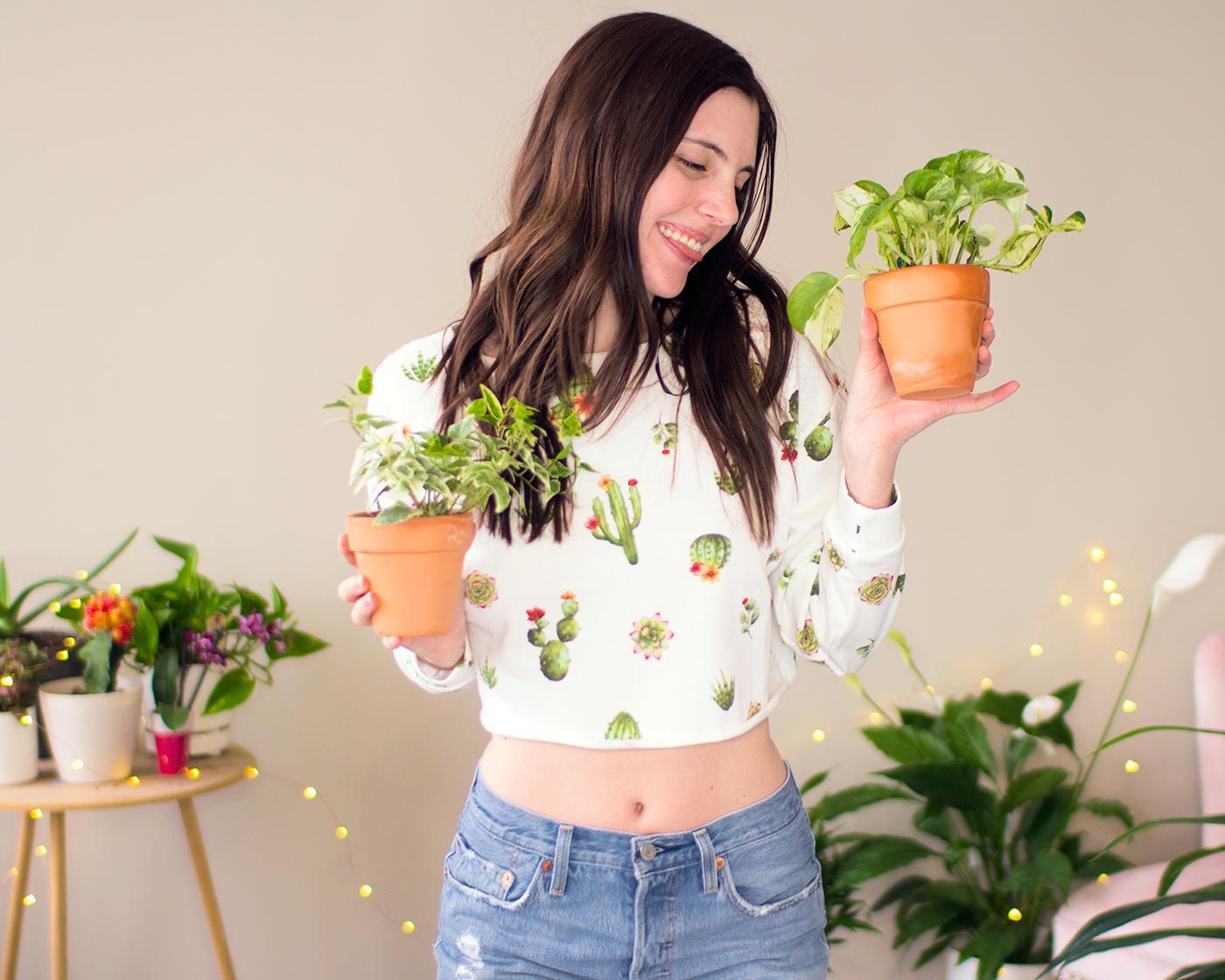 Kristen Ess Signature Hair Gloss
To my frustration, my ends were so damaged that they wouldn't hold color for long. That's when I heard about the Kristen Ess Signature Hair Glosses.
The hair glosses are great for toning your hair at home while adding a ton of great shine.
I use the shade "bittersweet" to tone out any brassiness and darken my hair just a touch. These aren't meant to dye your hair by any means, just adjust your tone. If you want a drastic change, you'll have to use hair dye.
I use the glosses about once a mont now just to keep my hair looking neutral toned and shiny. The gloss itself makes my strands silkier and easier to work with, and my hair air dries without any frizz for 7 or 8 washes after glossing.