Garrett and I had the wedding of our dreams on October 2nd! We are on our honeymoon now – I'm taking a quiet moment to unwind and order some of our favorite photos so we can come home to prints ready to hang. I figured that while I'm picking through my favorite wedding photos, I can share some of them here, too.
After the honeymoon I'll work on a full wedding summary post, for now I figured I can offer a few sneak peeks.
Before we dive into it, though, I want to share the wedding vendor team that made the day possible.
Quad Cities Wedding – Wedding Vendors
Photographer: Abigail Ann Photography
Hair: Nicole Hawkins
Makeup: Mackenzie Womack
Venue: Camp Liberty
Taco Bar: Main Event Catering
Flowers: Flower Moxie
Day of Coordinator: Stellar Events
Bridesmaid Dresses: Bella and Bloom Boutique
Dress: A Storybook Ending Bridal
Suit Rentals: Ducky's
Wedding Photo Sneak Peeks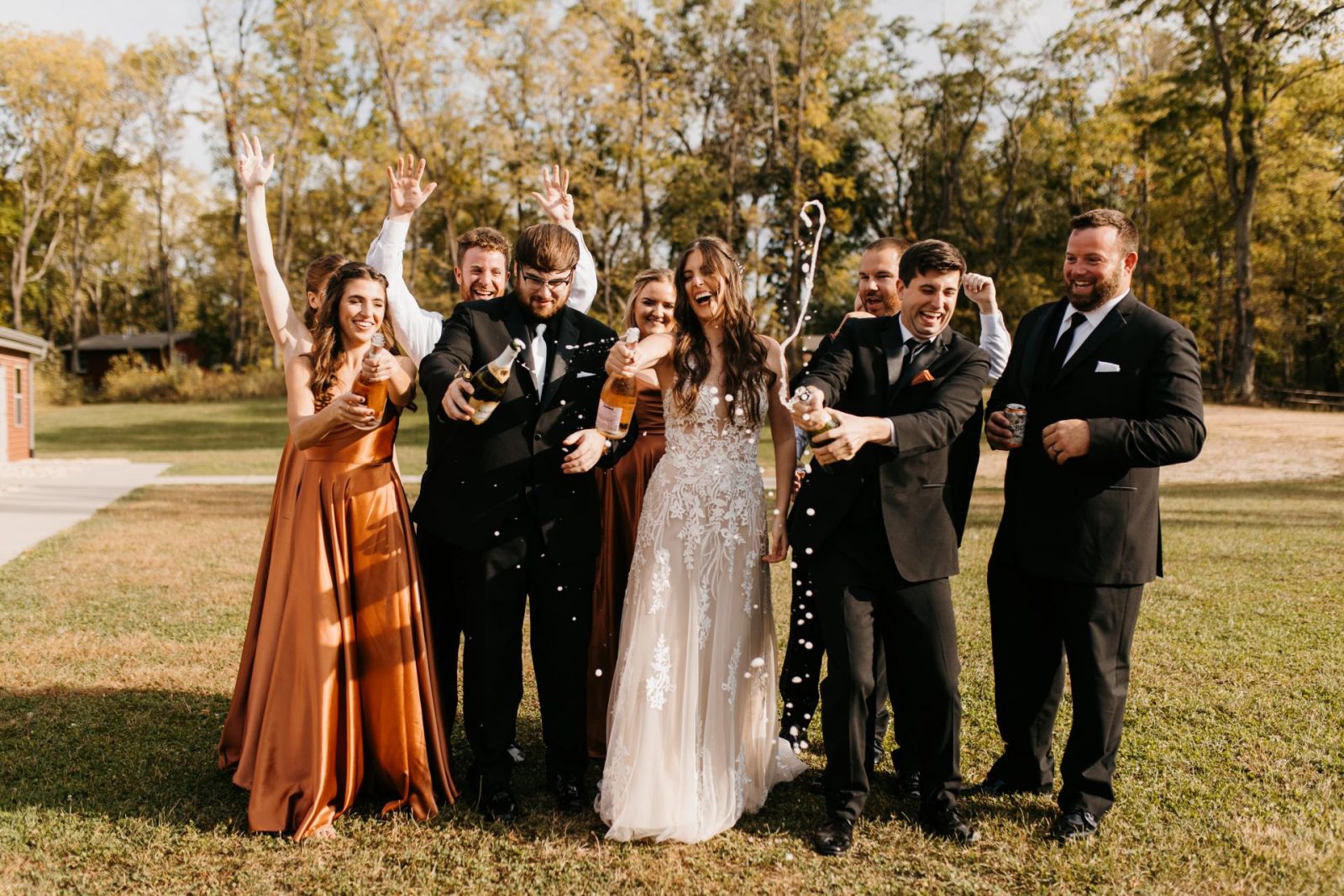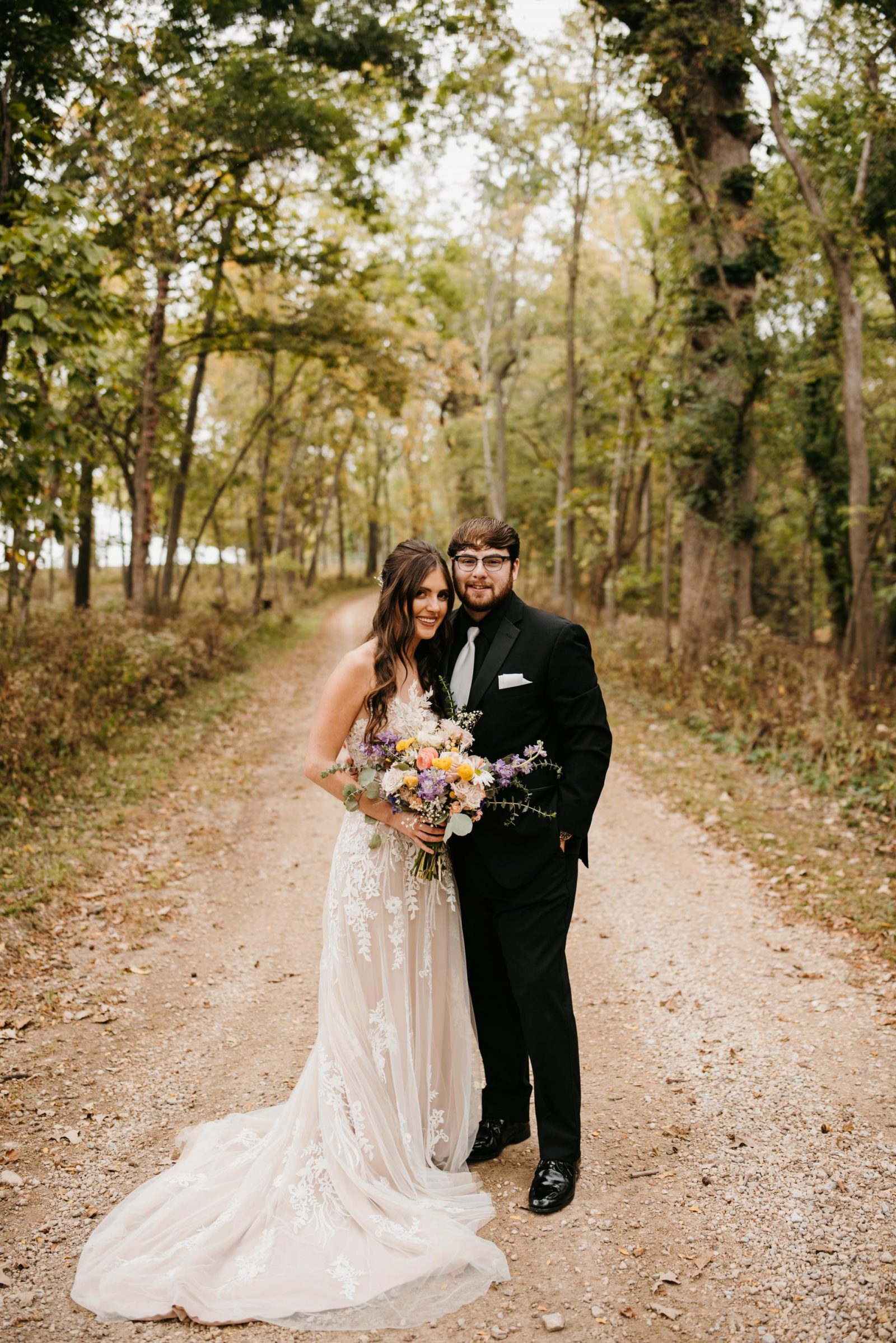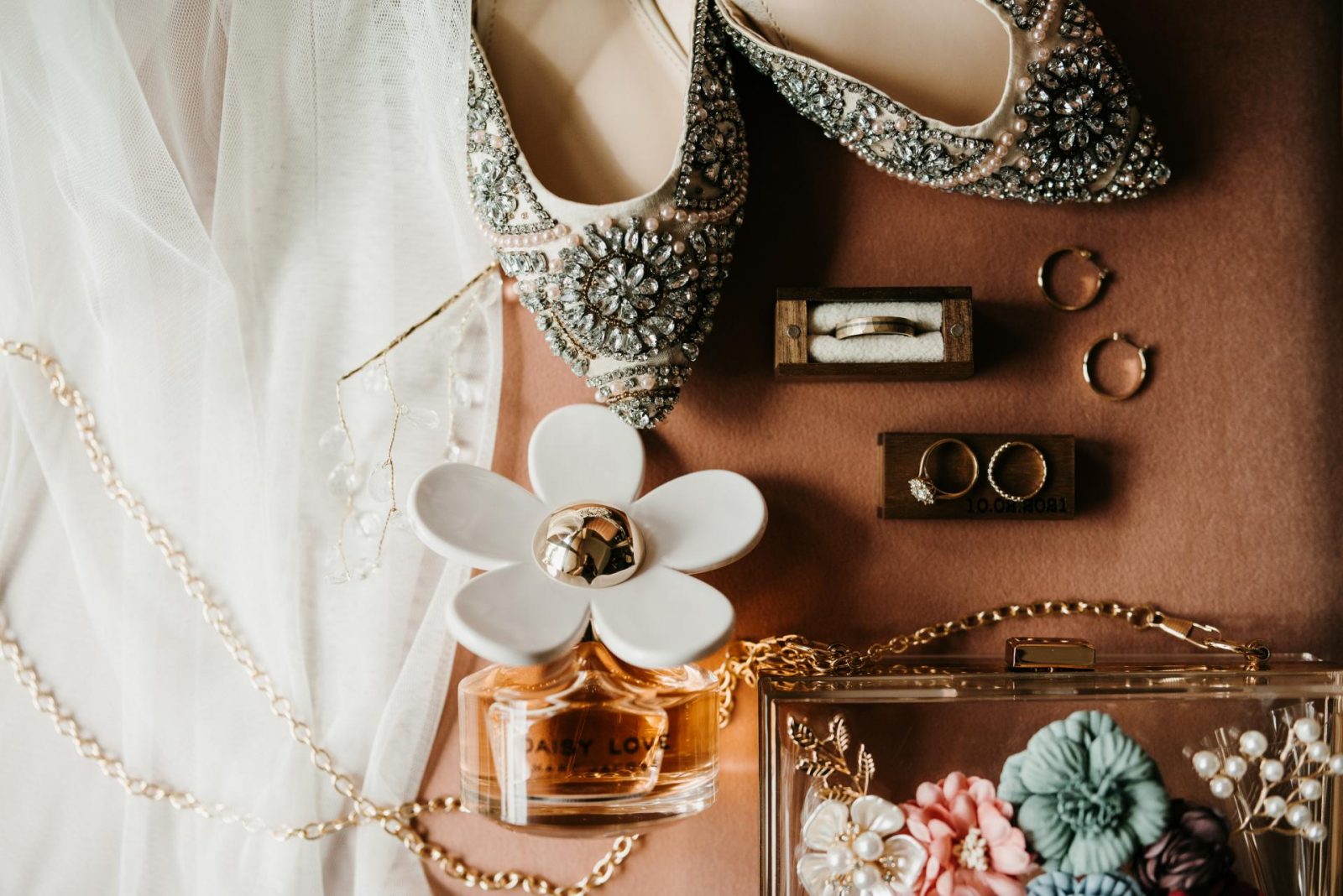 Wedding extras
For the detail shots, I invested in a few little fun extras that fit the vibe of the wedding.
Daisy Love Perfume
Floral acrylic purse
Veil (BHLDN via Poshmark)
Shoes from Betsey Johnson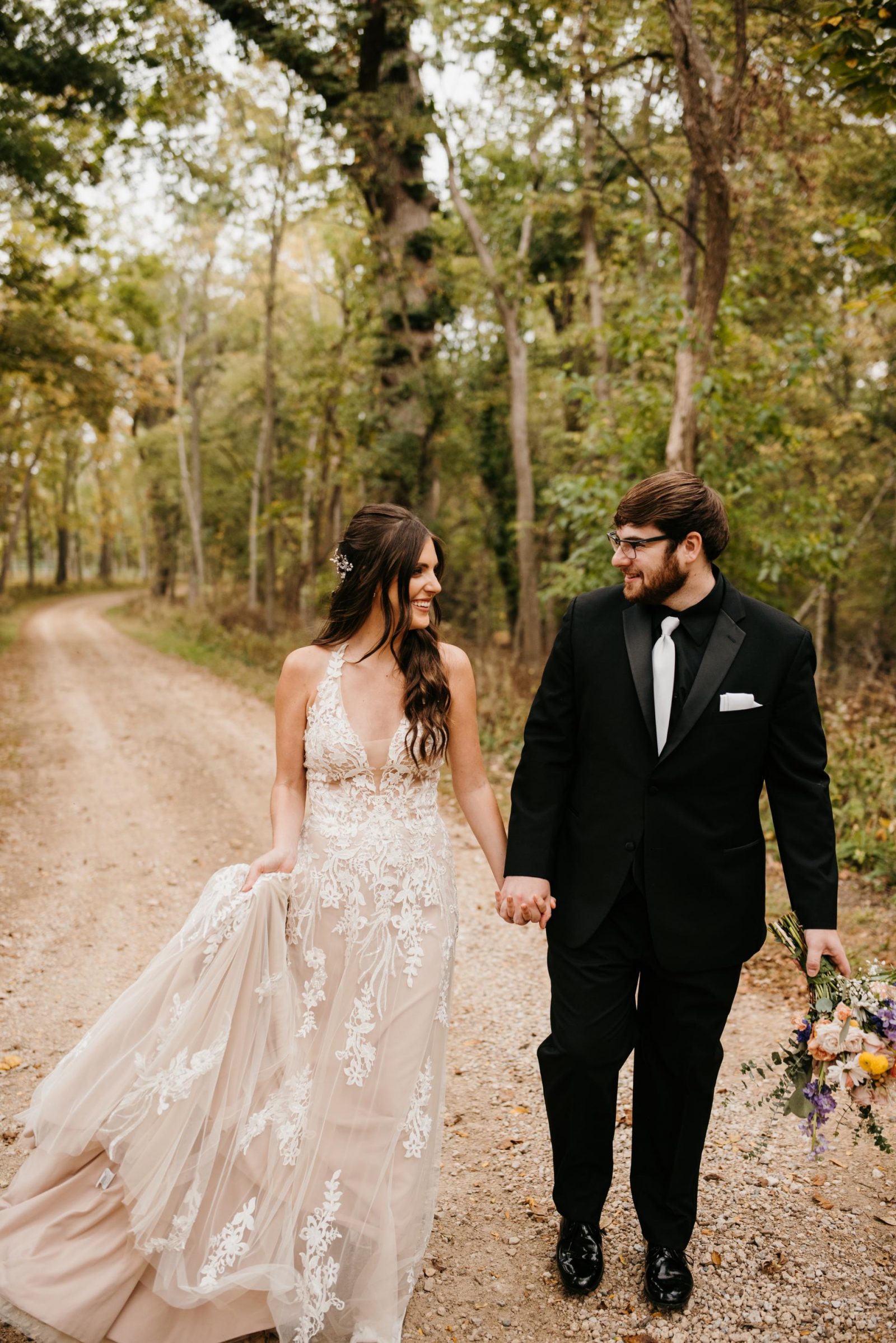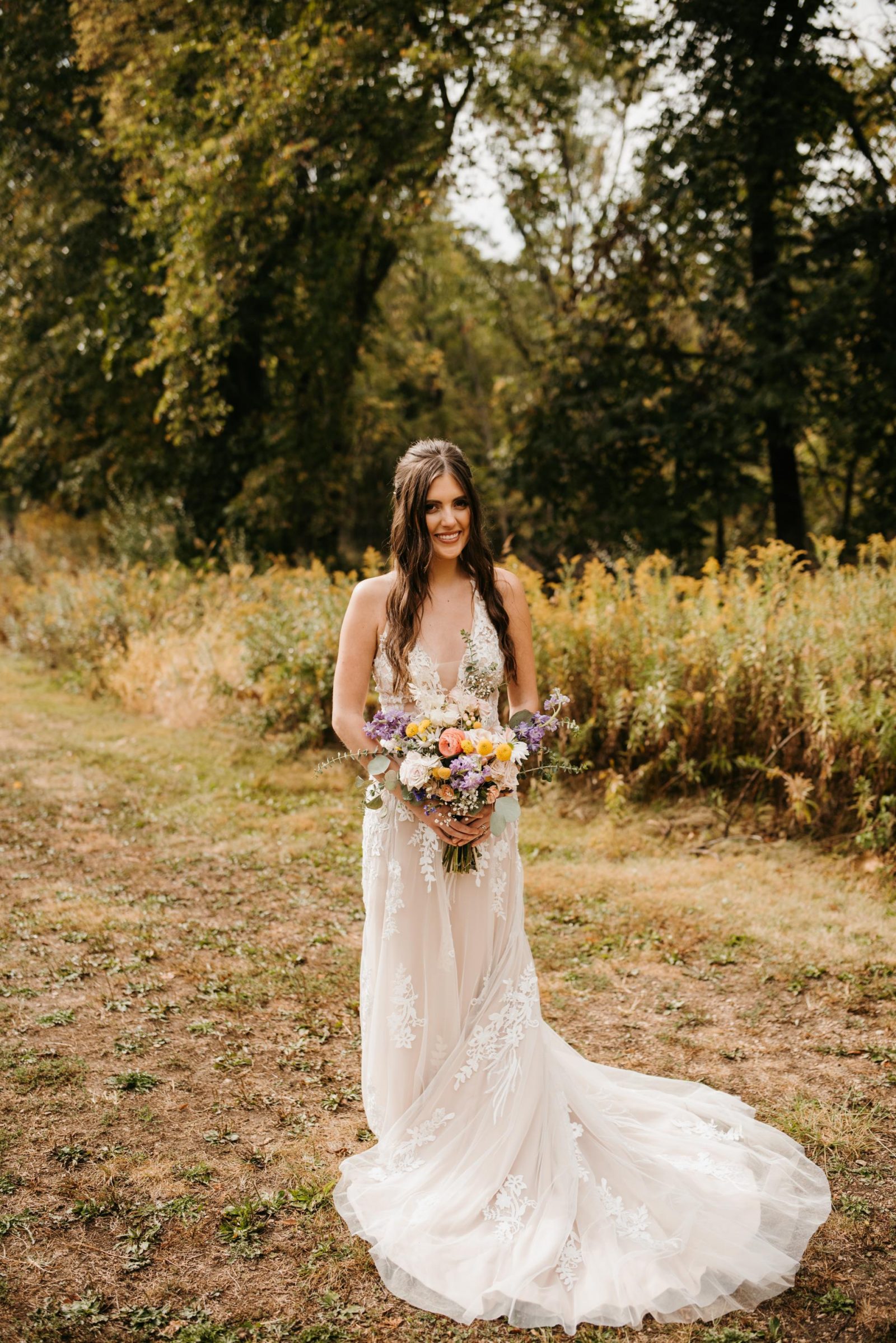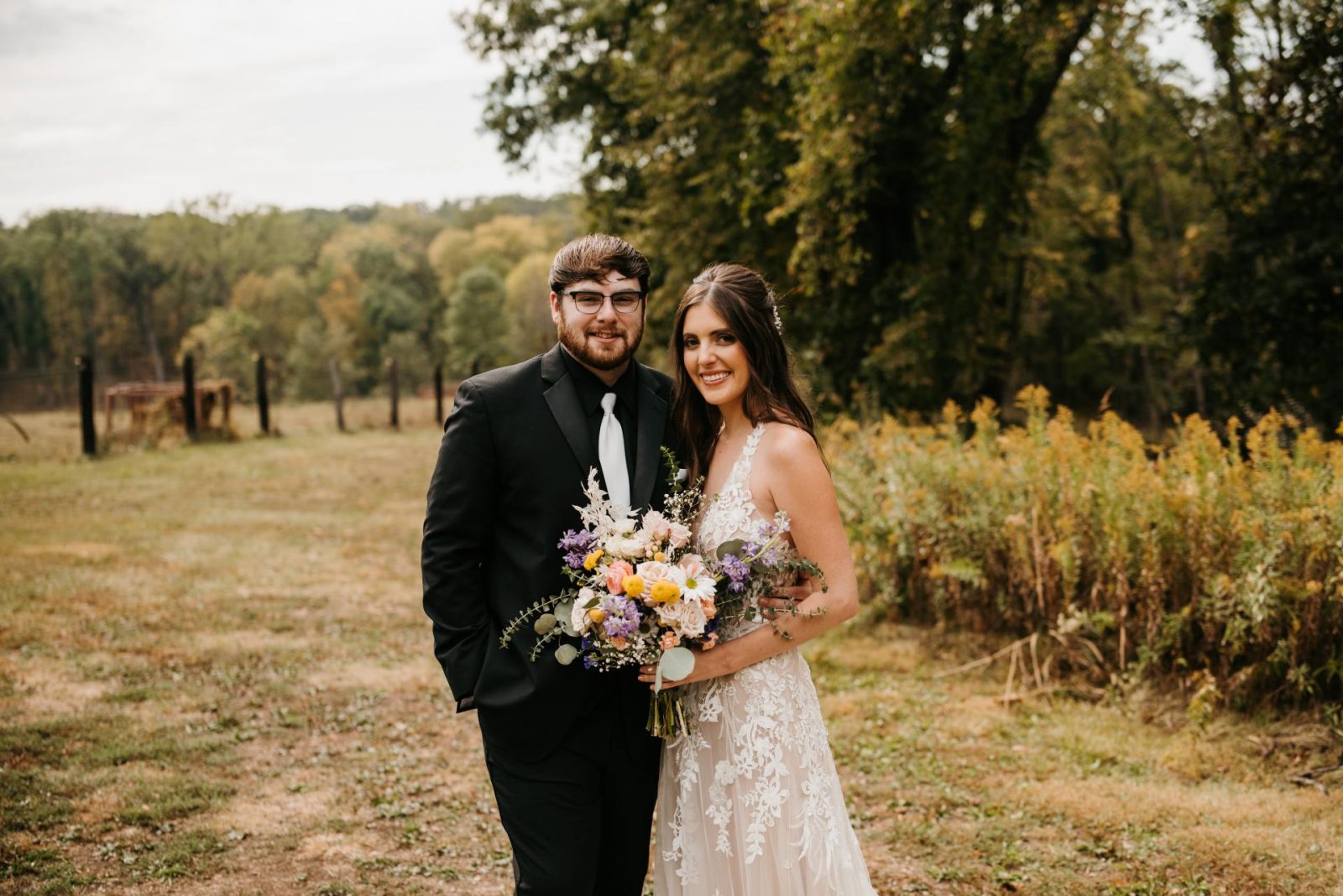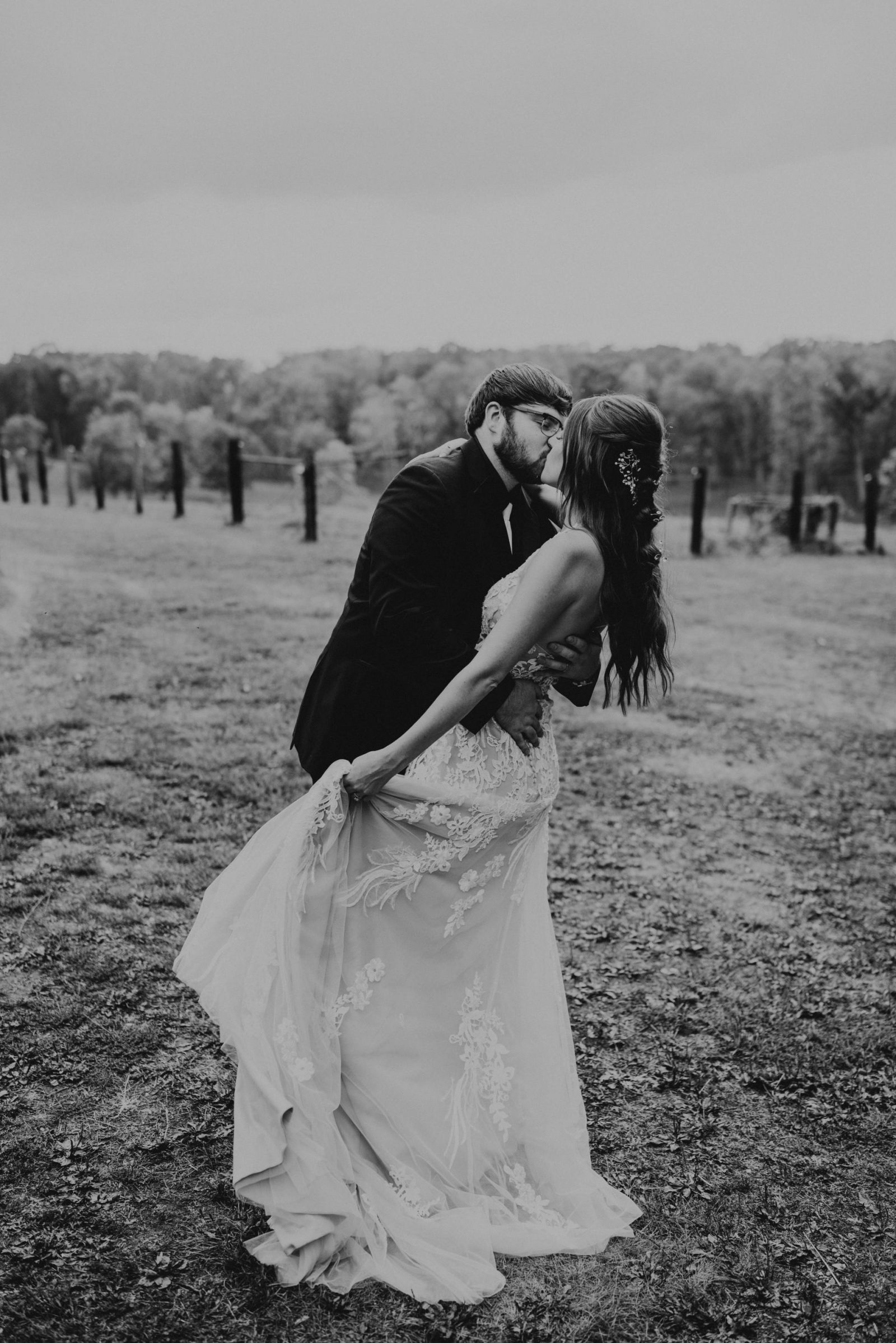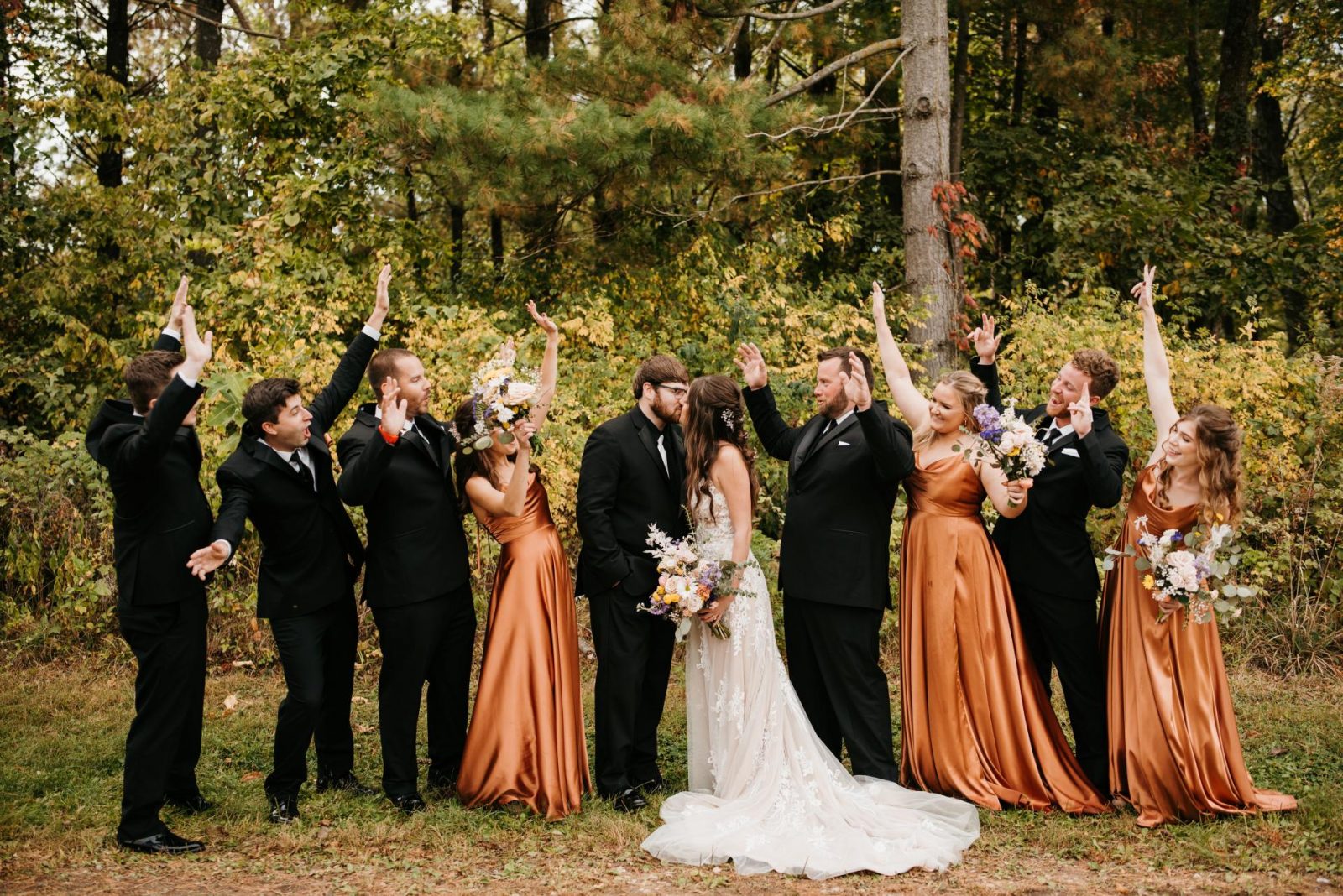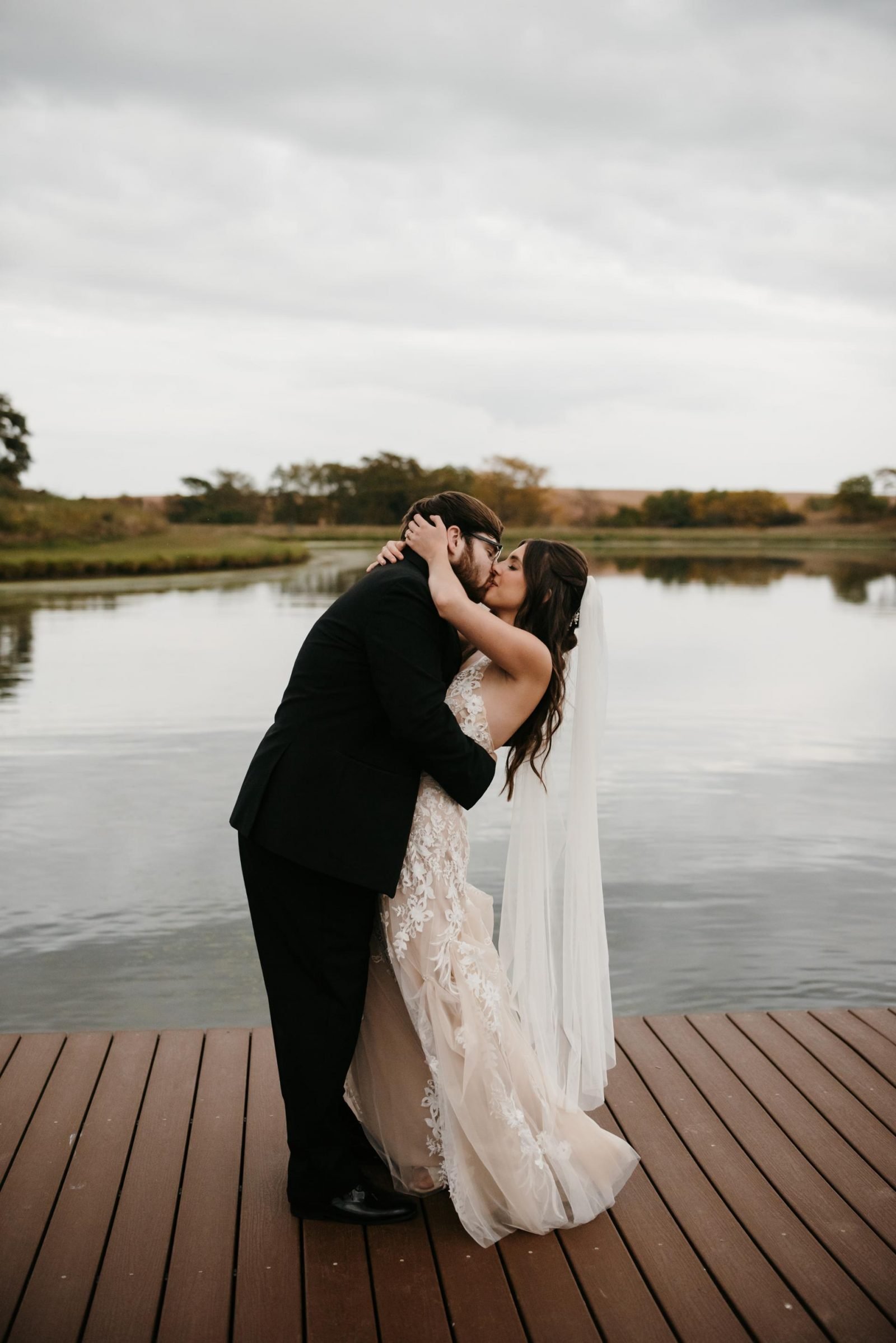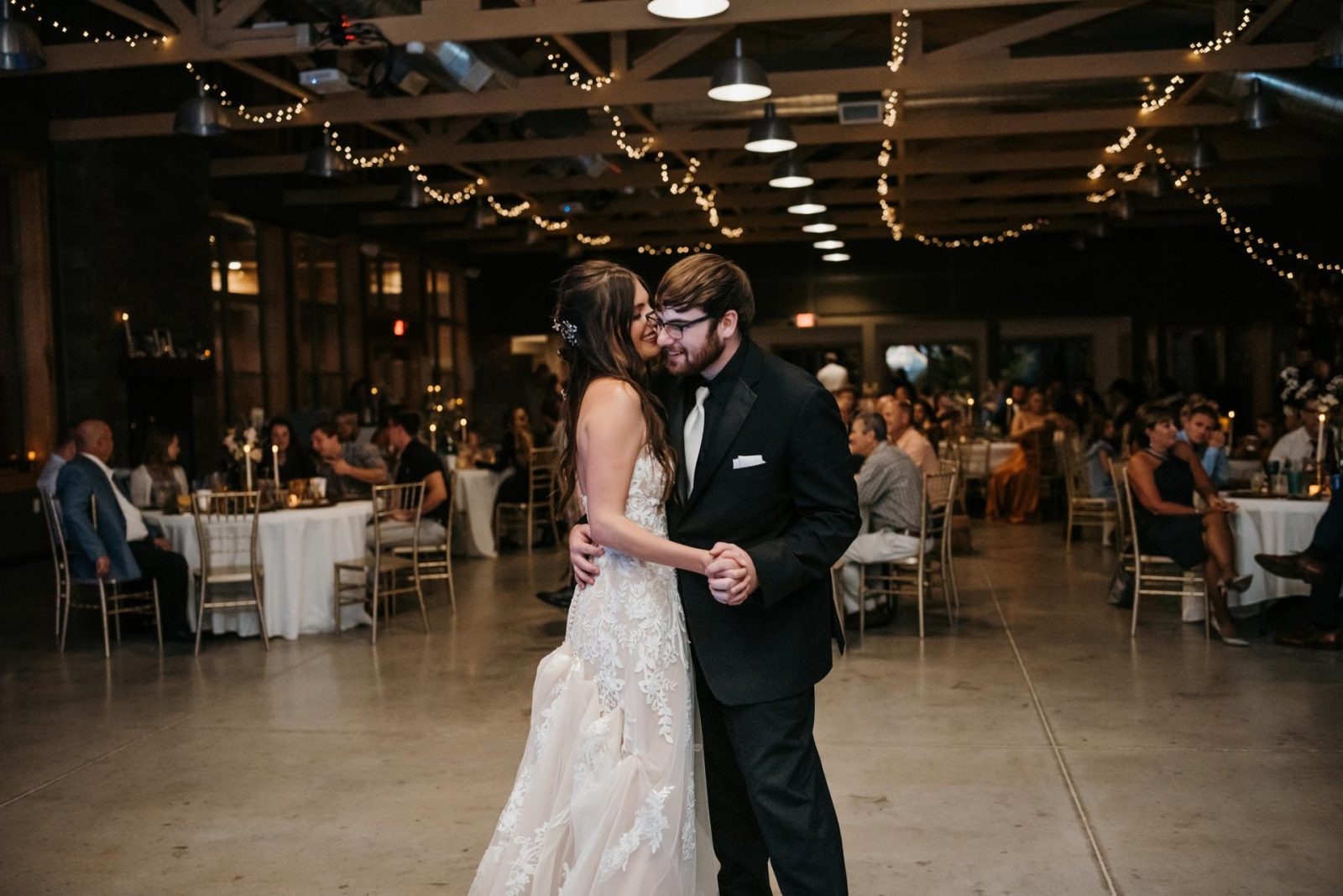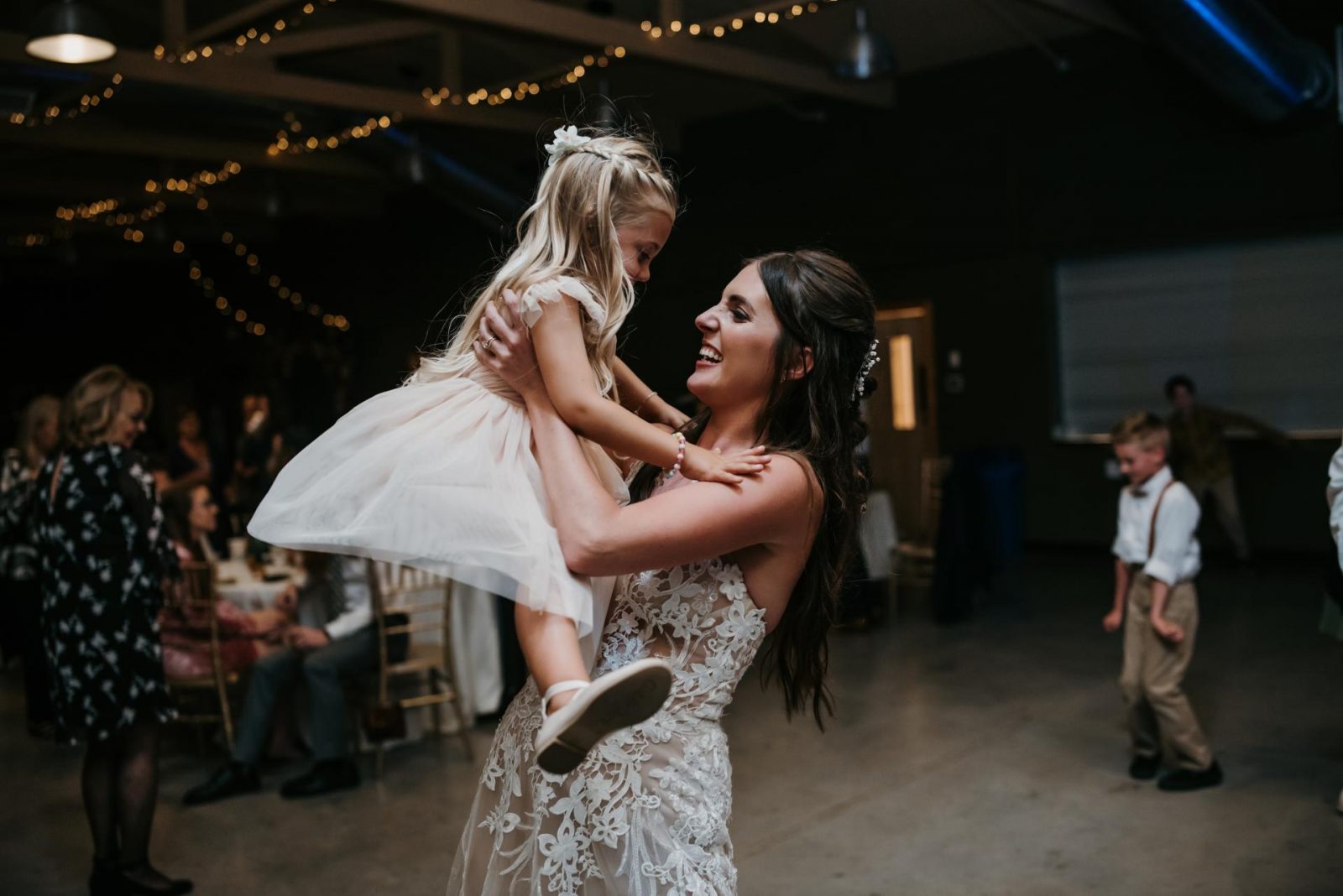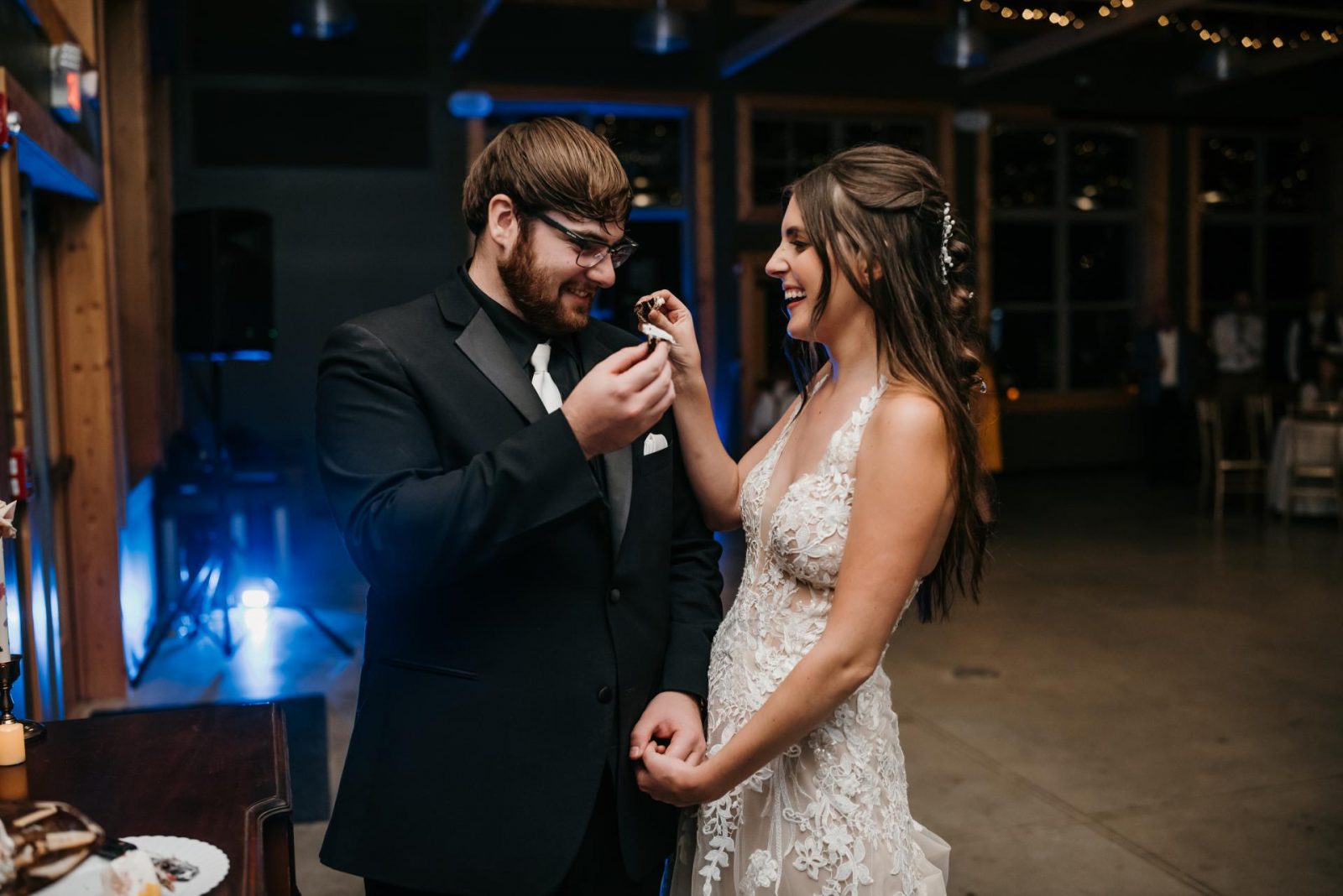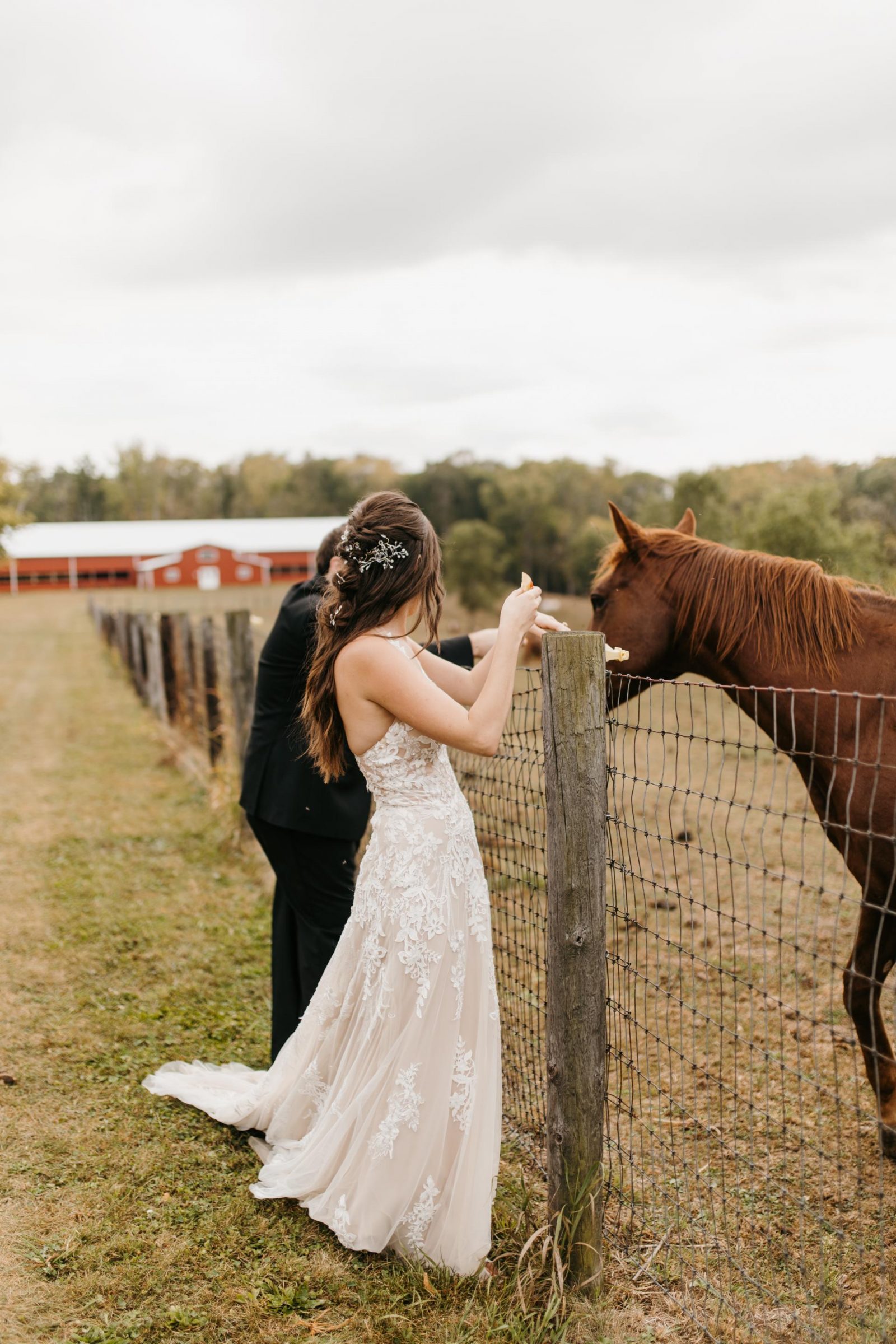 We are so excited to start ordering prints and building photo albums from our wedding photos. As fun as it is seeing them on a screen, I'm a firm believer that there is nothing quite like getting your most precious memories printed so you can physically have them in hand and around your home.
If you're interested in seeing any more wedding photos, I'll be sharing them on my Instagram, @morgantimm.