Something that isn't a big secret about me is that I yearn to travel – my wanderlust hit me like a ton of bricks early last year, and I just haven't been able to shake it. There are very few destinations that aren't on my to-do list if I'm being honest with you. If I had unlimited funds, I would spend my life travelling and taking in the world.
Unfortunately that is not a reality so instead I live vicariously through other bloggers and enviously read about all of their incredible travels. With that said, I thought it would be fun to do a round up and show you some of the exciting places my blogging friends have been to!
Multnomah Falls, Oregon, USA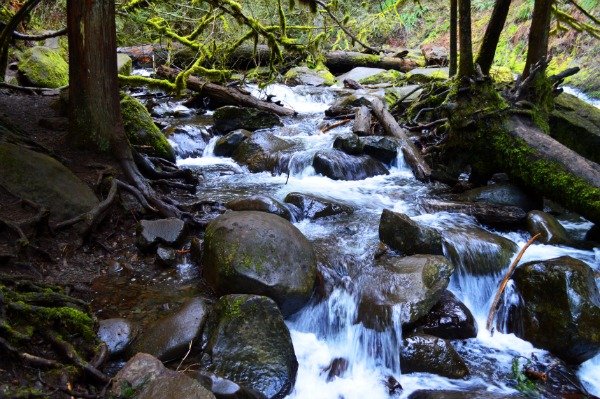 If you think this picture is breathtaking, you haven't seen anything yet. Megan from Catty Fashion shared her trip to Multnomah Falls and the pictures she shared are absolutely gorgeous. Oregon is in my top five states to visit and when I finally make it out there, I am hunting these waterfalls down first thing!
Seattle, Washington, USA.
Everything that I have ever heard about Seattle makes it out to be strange and incredible and absolutely perfect. Kel's post just reaffirmed that belief. There is a huge Farmer's Market, a fantastic looking chocolate factory, and fantastic views. I highly recommend checking her post out, she takes you along with her for her entire day via pictures!
The Netherlands.
Emily at E for Emily travelled to the Netherlands and went on some incredible adventures! Her time there was so exciting that she had to divide it up into a series of blog posts. The pictures on this one were my favorite, though, and made me want to hop on a plane right now!
Blue Mountains, Australia.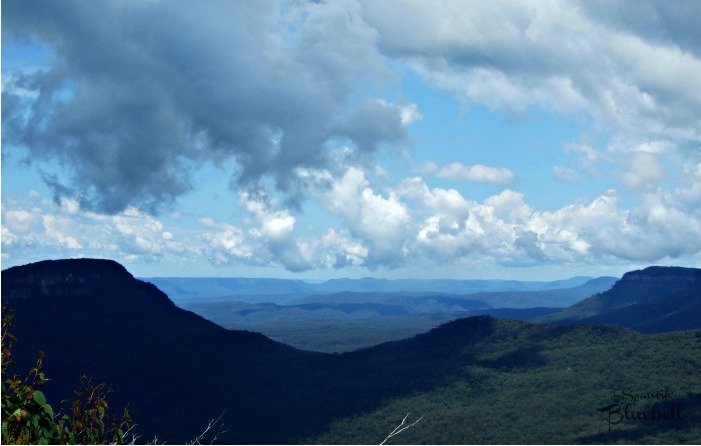 As if there wasn't already enough reasons to visit Australia – check out that view! Usually when I think of Australia I imagine gorgeous beaches and kangaroos, and I am ashamed to say that my fantasies have been neglecting the mountains for all of these years. Sarah-Elizabeth has absolutely stunning pictures on her blog, The Spanish Bluebell, that will blow you away!
Germany
There is so much to see in Germany! Castles, forests, and little towns that look like they are plucked straight from a story book! Emily from Little Flecks of Gold shares amazing pictures from her time in Germany, in her really great post where she lists reasons why you should get your passport stamped!
Queretaro, Mexico
I haven't been to Mexico, but my parents have, and from their stories – it is incredible! And from Abrily of The Color Palette, it's beautiful, too! Check out her post to see incredible pictures of the city, of the flora, and a really cute picture of a sheep!
Mykonos, Greece.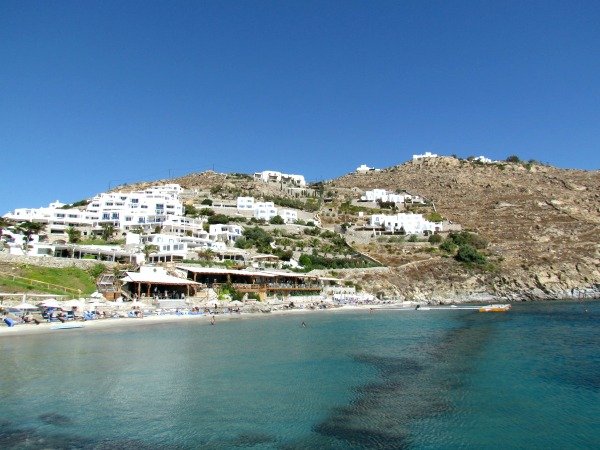 Ever since seeing The Sisterhood of the Travelling Pants I have been dying to go to Greece! Katy of Daily Katy just strengthened that desire through her incredible post where she gives us a little peek into her honeymoon in Greece! Plus, the picture she shared of her authentic Greek Salad is reason enough for me to want to go to Greece – it looks delicious!
Cancun, Mexico.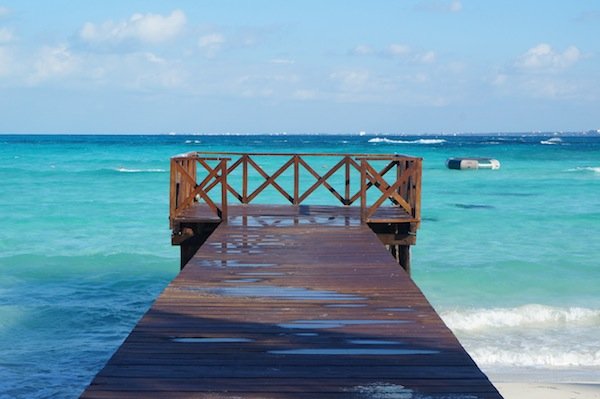 When you hear about people's trips to Mexico, more often than not they travelled to the beautiful Cancun. And for good reason! With white sand beaches, gorgeous weather, and surplus of dolphins, it's a dream destination for many! Vicky from Aspiring Socialite had the opportunity to go, and from the pictures, her trip looked amazing!
London, England.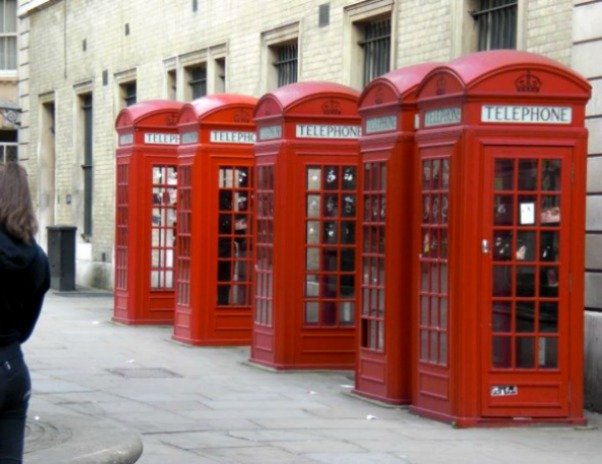 England is on my list for travel abroad options, and it just seems like an incredible destination! Erin from Very Erin had pictures from her trip to England on her reverse travel bucket list that you should all check out! In addition to England, Erin also shares photos from Belgium, Scotland, and more!
Vancouver, British Columbia.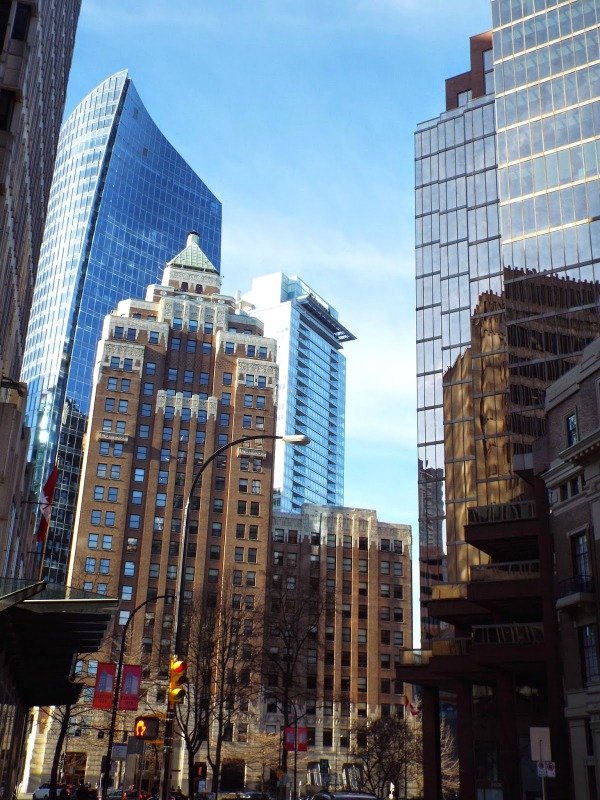 Every summer for the last three summers I have been telling myself I am going to make my way up to Canada, and I still haven't. After reading Hannah of Broke & Fabulous' post and seeing her incredible pictures (that bookstore had me swooning!) I am dying to visit Vancouver. Based on the pictures, it reminded me a lot of Chicago – a city I absolutely love!
Florence, Italy.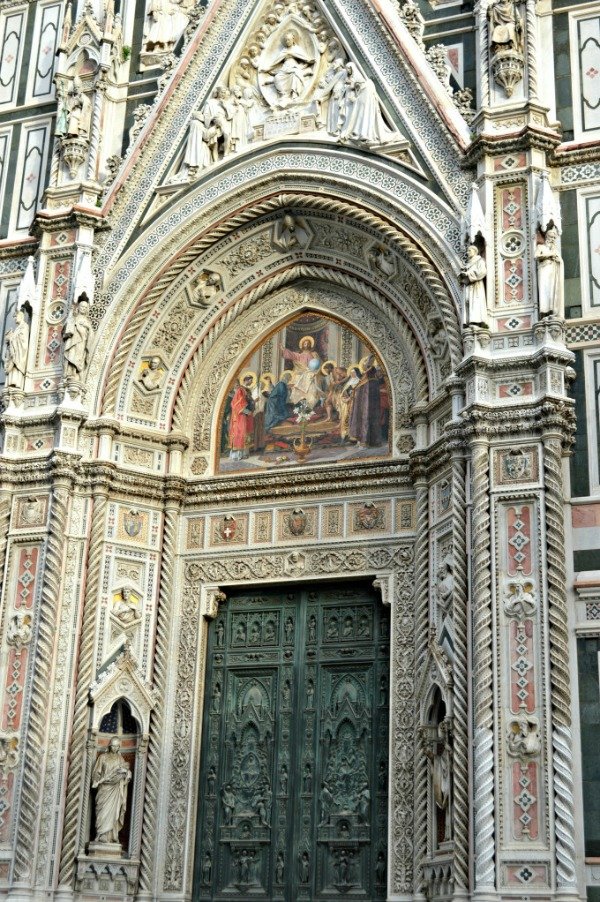 First things first – does that architecture have anyone else swooning? Because holy moly that is gorgeous! Why don't they make buildings like that today? I have a feeling if I went I would just be awestruck by the amazing building surrounding me! Jess from Love and London was lucky enough to be able to travel to Florence, and she was kind enough to take us along via photographs!
Morocco.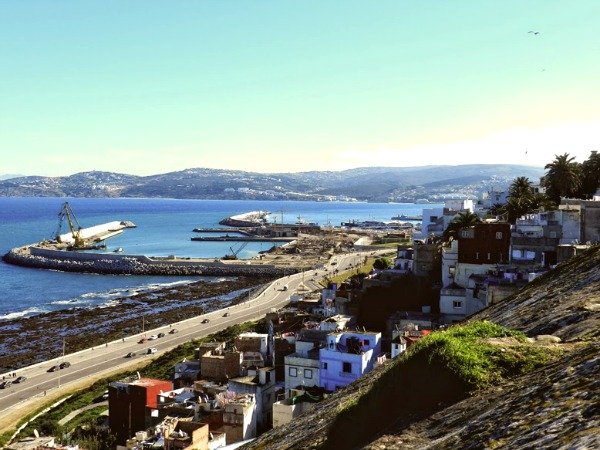 I have only ever heard good things about Morocco and Hoda from JooJoo Azad added to that praise. She was there for quite a while and accumulated a ton of great posts about her time there that you absolutely need to check out!
The Great Barrier Reef.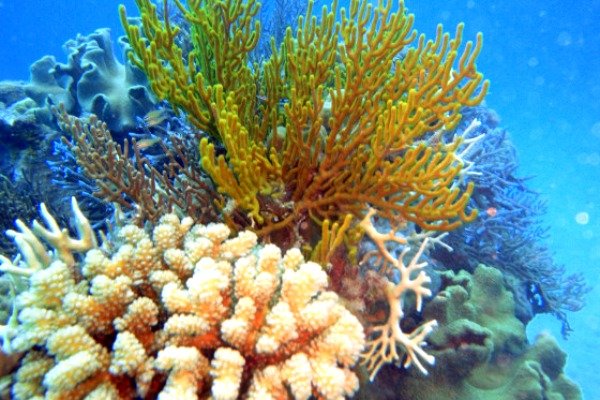 Melanie of Through the Eyes of a Runner took her readers scuba diving with her! She shares some of the coolest pictures ever of what it's like at the Great Barrier Reef, and they are absolutely amazing! I don't know if I'm brave enough to go scuba diving, but I am certainly tempted after seeing the incredible pictures she took!
Busan, South Korea.
Jess from Book Worms in Dresses has had some amazing travel adventures, but my favorite to read about was her trip to Busan, South Korea! Probably because of the amazing pictures, but spoiler alert, there are also some really cute fish, too!
New Mexico.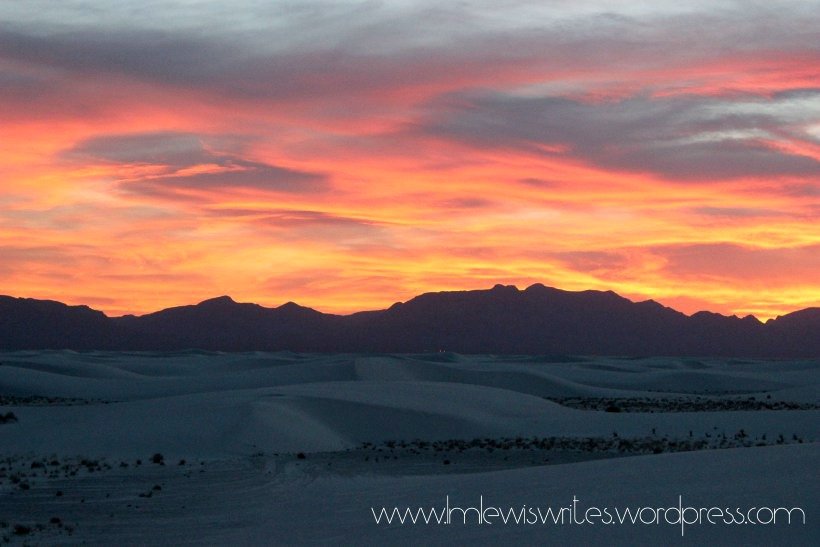 New Mexico is another one of those must see states on my bucket list, and Leah of LM Lewis Writes did an excellent job of capturing it's beauty! Through her pictures we get to experience this amazing sunset, a pistachio tree ranch, and sand dune sledding.
Dolly Copp Campground, New Hampshire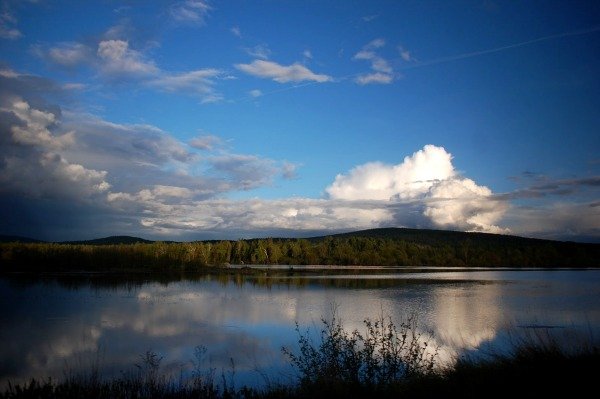 I have never gave New Hampshire the respect it deserves, but thanks to Julia of Pennies and Paper, I was shown how incredible the state actually is! I mean, look at that view! If you want to have your breath taken away, check out her post for some stunning photographs!
While the world is full of incredible places, here we have just a short list of a few of the highlights! Go check out the blogs I mentioned and give them some love (all while envying them over their incredible experiences!)
Now tell me – where is the most exciting place that you have ever travelled to?