Sweater weather is here, and as much as I'm going to miss the sunny summer days, I've decided to embrace the change of seasons with open arms. Summer will always be my favorite season, but the fashion isn't nearly as fun as fall and winter fashion.
Layering, chunky knits, fuzzy scarfs, and cozy beanies are all up my alley.
I've been scouring my favorite online shops for the best sweaters of the season. Unfortunately I can't stretch my budget for a massive sweater shopping spree, but I thought I'd share my favorite styles with all of you. (And I may have ordered one or two of these sweaters during my research…)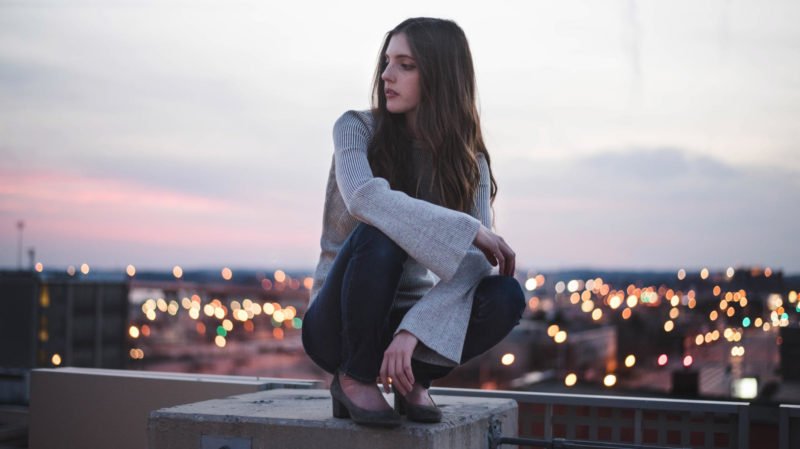 For anyone who shares my sense of style, consider this blog post as me being your personal shopper. I scoured through my favorite brands like Urban Outfitters, Show Me Your Mumu, Nordstrom, and more and found the prettiest sweaters for the best prices.
I tried to find pieces to suit every budget, so the styles range from $18-$150. (But I kept most of them under $50!) Even better? I'll be adding to this post with new finds every time I'm in the mood to shop online but not in the mood to drain my bank account. So if you're interested in seeing my picks all season long, make sure to bookmark this page and keep checking back!
The widget below contains affiliate links.
Shop my favorite sweaters

Enter to win your favorite sweater!
Which sweater is on the top of your wishlist? Which sweater under $50 are you dying for? I ask because I have good news! I'm giving away a $50 gift card to the online shop of your choice! so you can shop your favorite sweaters this season. You can enter by following me on Instagram or subscribing to my YouTube channel. Let me know in the comments which way you entered, and what your user name is. On December 1st I'll be using a random number generator to choose one lucky winner.