This is a sponsored post written by me on behalf of Soffe for IZEA. All opinions are 100% mine.
I've been focusing a lot on my health lately, in all domains: mental, physical, and emotional. In doing so, I've found that you can't really improve one without seeing the others improve, too. The biggest health booster for me has been going to the gym and working out. It makes me feel strong physically, and I'm also proud of what my body can accomplish. When I go I usually like to go with a girlfriend so we can cheer each other on and serve as motivation. My favorite way to workout with friends are going to the belly dance class offered at my gym, yoga, and weight lifting, I try to do each at least once a week.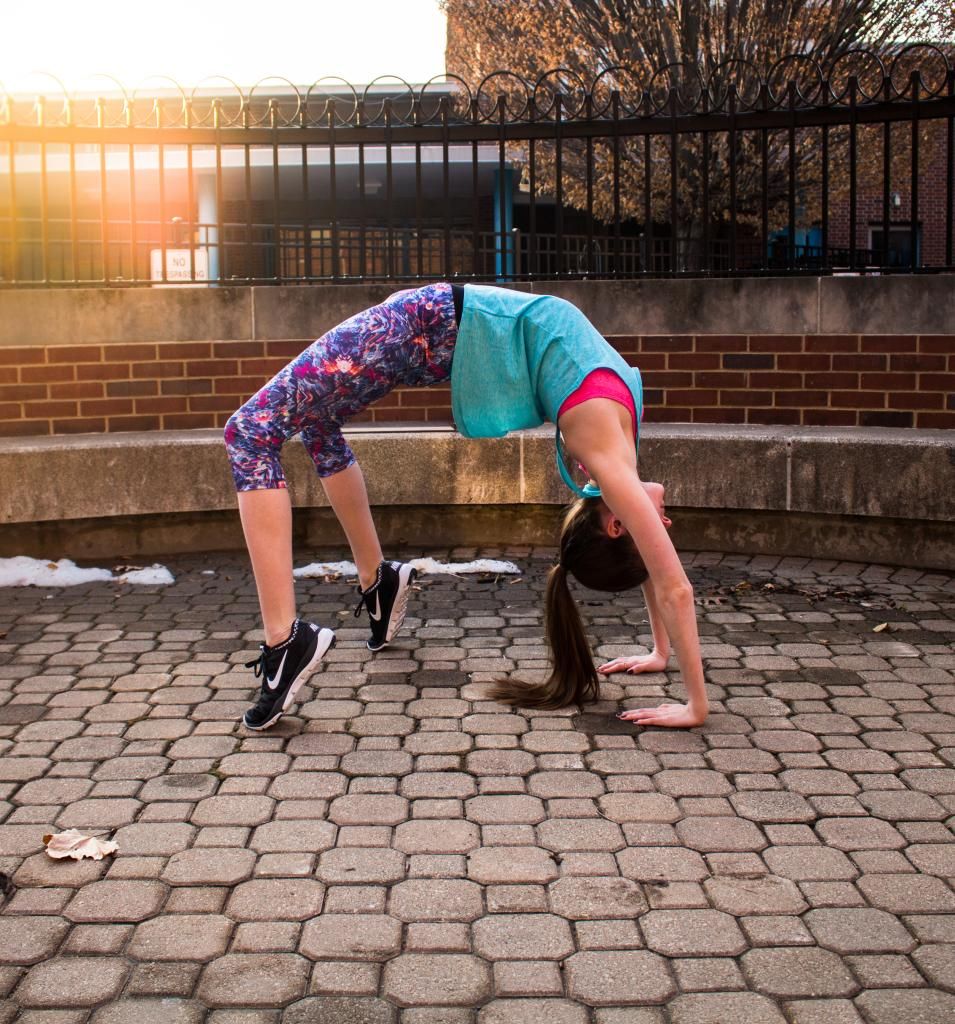 Needless to say, I am spending a lot of time at the gym and I'll just say it: I like to look cute when I'm there. Expressing myself is super important to me, and sometimes my outfit is the best way to do so. If you see me at the gym, chances are that it'll be in bright prints and fun colors.
This has changed a lot since I was a kid. Back then my standard workout outfit would consist of an old T-Shirt and Soffe shorts. We all remember those, right? They came in an array of fantastic colors, and as I hit middle school, fantastic prints. Of course I had to have one of each so my friends and I could coordinate. As I transitioned from middle school to high school, I also transitioned away from Soffe shorts in my perceived 'maturity.' I began to favor leggings and workout tanks, so I stalked the sales racks of local sportings stores hoping to find pieces I loved without breaking the bank.
Fast forward to now: I recently rediscovered Soffe and I have absolutely fallen in love. Perhaps they've always offered far more than the classic Soffe short and I was simply naive, but I've seen the light and I can't help but share. Their new line of apparel is on trend, which I love! Not only that, but the fit is incredible and price point is even better! Given the high quality and high style, Soffe is my new go-to brand for athletic wear.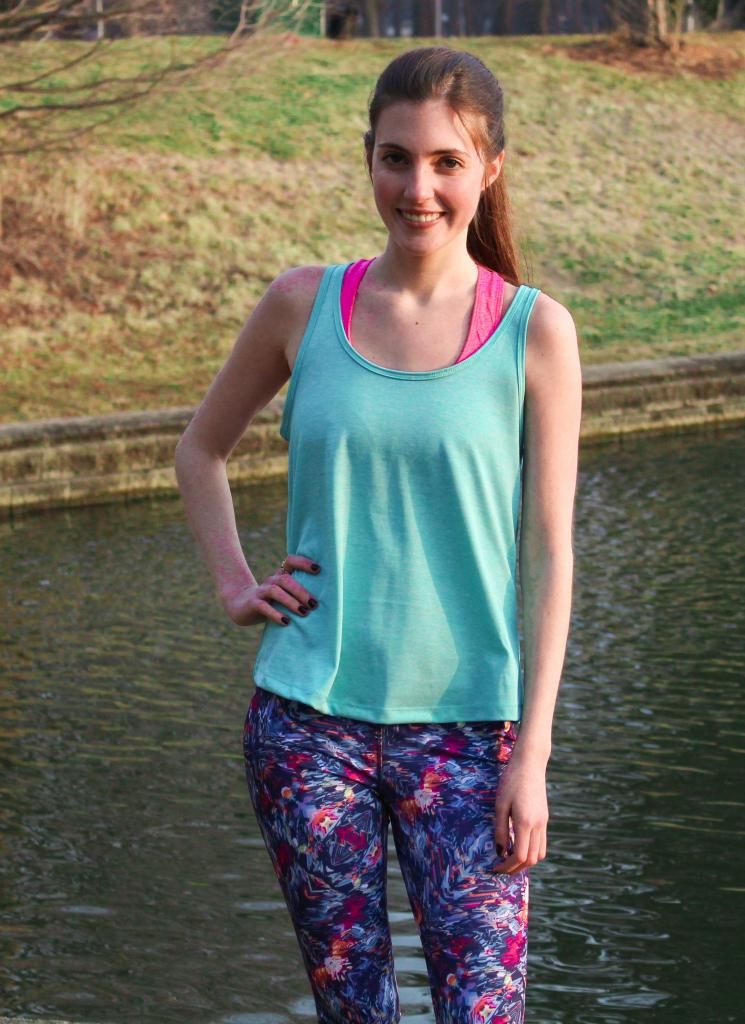 Beyond the clothes, Soffe also has an incredible campaign going on right now called The Strength Is In Us. Soffe supports bringing women together as a source of inspiration and motivation – helping them feel a part of something greater and stronger than just themselves.
Soffe's support of bringing women together really resonates with me, and it's an important idea to promote, because so many women choose to be competitive, tearing each other down rather than building the other up. I love that the message they are spreading is "The Strength is in Us" because it reminds me of my high school cross country team, where I was constantly reminded about the importance of team.
Cross Country is something most people may think to be a very individual sport, but that's simply untrue. In cross country there is nothing more motivating than a teammate tapping your back as they come up behind you, telling you to keep going. There are some sports where teamwork is obviously very important, but in cross country, the importance is more subtle. Unless you're the one out there on the course losing motivation, it's hard to imagine just how impactful such a small gesture from a teammate is. But take my word for it, in cross country there may be strength in the individual, but the strength in in the team and their ability to motivate each other. If our team were to have a mantra, "The Strength is in Us" would have been it.
If you want to learn more about Soffe's fantastic campaign, please check out the Soffe lifestyle page where you can find exclusive content showing just how they are going about bringing young women together in authentic ways. And while you're at it check out their Facebook and Instagram! They share incredible content!
Soffe's Instagram
Soffe's Facebook
How do you like to work out! Let me know in the comments!