This post has been updated and republished since it's original debut in August 2017.
I've been traveling a lot lately. Since May I've gone to New York twice, Seattle once, I leave for Omaha on Friday and the week after I get back from Omaha I'm heading to Buenos Aires so I'm all about finding new ways I can save money while traveling.
Full disclosure: New York and Omaha are business trips, so my major expenses (flight + boarding) are covered, but other expenses add up if you're not careful!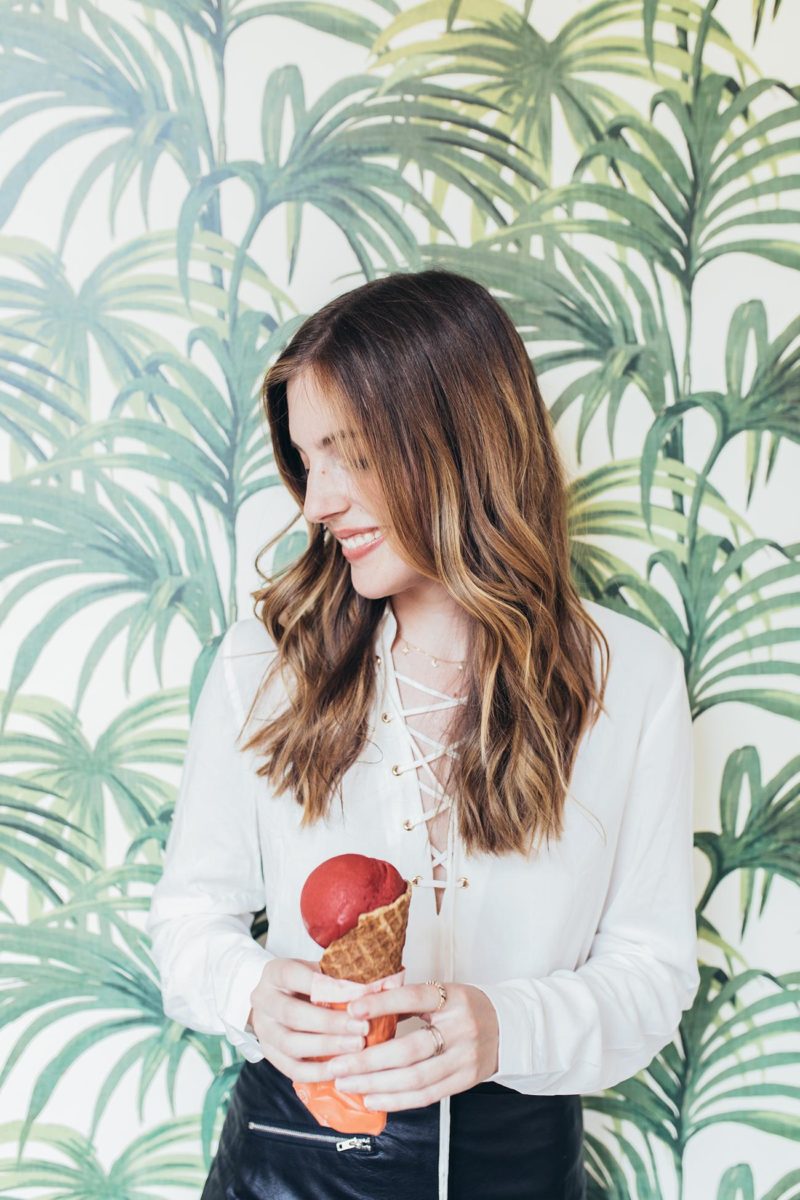 I love to travel, but my wallet isn't nearly as fond of my adventures. I got my first job at fifteen and have been working ever since, and until I was almost twenty, I only ever saved or spent for "practical" things.
And then I started traveling.
The summer before my sophomore year of college I went to Houston and New York City and effectively caught the travel bug and started researching budget travel. Now, I want to share my tips with you.
Now, I'm always scheming new adventures and stalking plane tickets online. Travel is expensive and I'm lucky to have been given the opportunity to travel.
How to save money while traveling
Being a budget traveler doesn't mean you have to miss out on the experiences your destination has to offer, it just means you need to be choosy about what you're willing to splurge on, and what you're not. Which brings us to tip one.
Have a plan
If you go into your trip with a set budget, it's going to be easier to make sure you're not overspending. When I went to Seattle, I budgeted how much I was willing to spend for food, for transportation, for souvenirs, and for experiences. Having a number in mind and actively tracking at the end of each day made it easier to say 'no' to things that I wasn't actually excited about.
Researching your destination and it's attraction before you go can help you prioritize your budget. Maybe you're dying to go to a live show and tickets are expensive, in that case you'll want to allow more money to go to experiences and don't bring home a souvenir.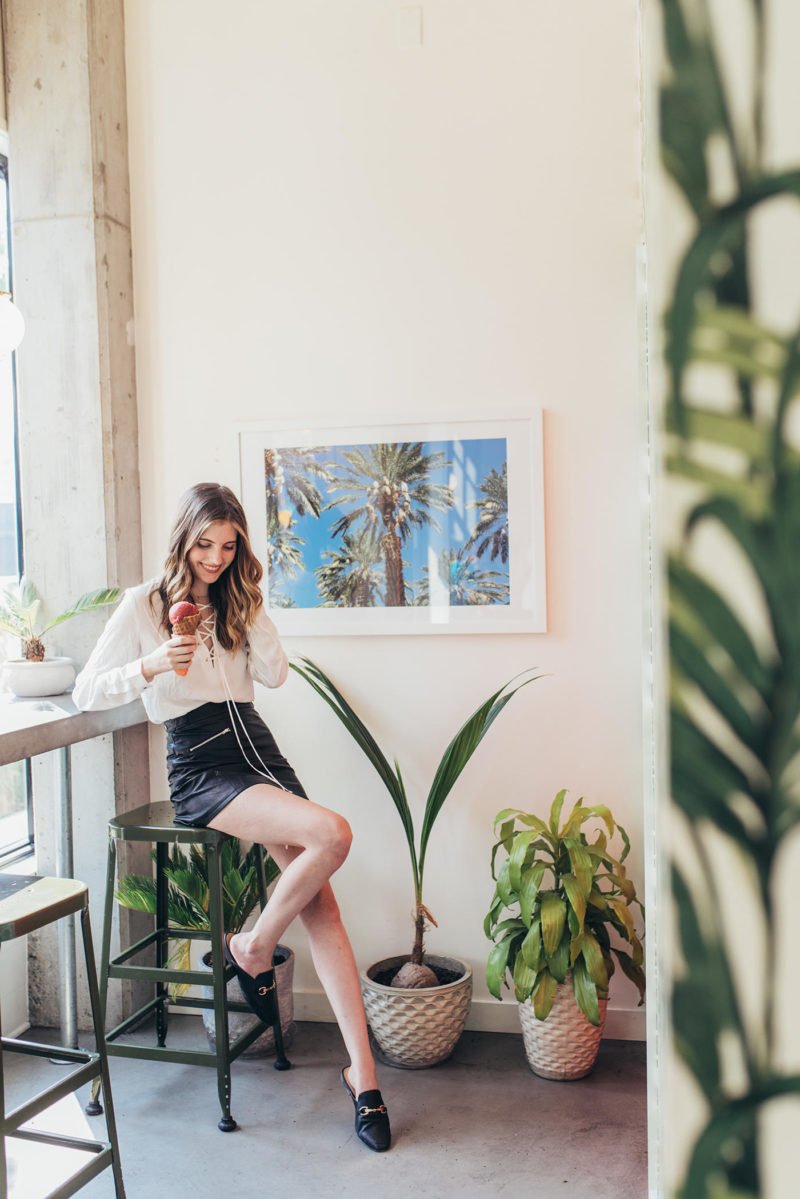 Collect points with a travel card
Using a travel credit card can help offset the cost of your trips by a ton. I've been saving points for as long as I've had my card. They started to add up and paid for 70% of a friend and I's plane ticket with my points.
People have learned how to game the system and get incredible travel deals through their credit cards. I haven't gotten to their level yet, but here are a few travel hacking posts to check out:
Save money by going grocery shopping
If you have access to a kitchen, buy groceries and cook for yourself rather than going out for dinner. Even if you'll only have a microwave, you can get creative and make pseudo-gourmet meals for yourself.
You can easily spend $50/night buying dinner for two. Over the course of a week long vacation you're spending $350 on dinners alone. Plan one or two nights out, but otherwise make food for yourself.
The same goes for breakfasts, if you buy oats and fruit you can have a cheap and healthy breakfast.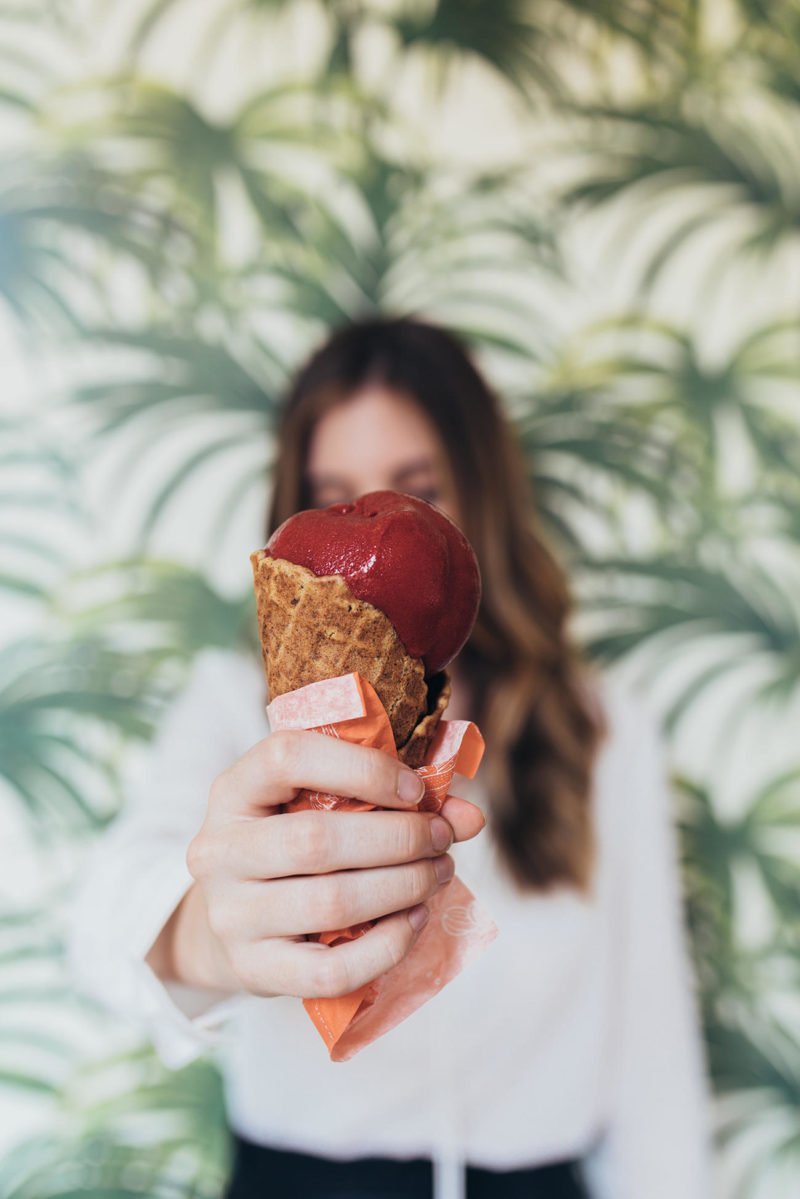 Treat yourself in moderation
It's easy to get an "I'm on vacation, so Imma treat myself" mentality. That's dangerous. I bought a few more smoothies and ice cream cones than I normally would on vacation, but my justification is that in my hometown I don't have access to smoothies or vegan ice cream shops.
On the other hand, more than once I wanted lattes. Now, I got a few because Seattle is known for their coffee, but I can get lattes at home and for cheaper. Instead, I'd opt for black and add a splash of coconut milk and sugar.
Save money by using public transportation
Whether you're figuring out trains, buses, or trolleys, you'll save major money by using public transportation rather than taxis or Uber.
In Seattle, most buses only cost $2.50 a person, they were quick, and all of the sites we wanted to see in the city were an easy bus ride away from our airbnb.
If we were coming home in the evening, though, we use Lyft and Uber. (We learned the hard way that "up-and-coming neighborhood" is airbnb slang for "a neighborhood where you'll get harassed after dark") We rarely made it back for less than $10 with Lyft. It might not sound like a lot, $20 a day for transportation is way too much.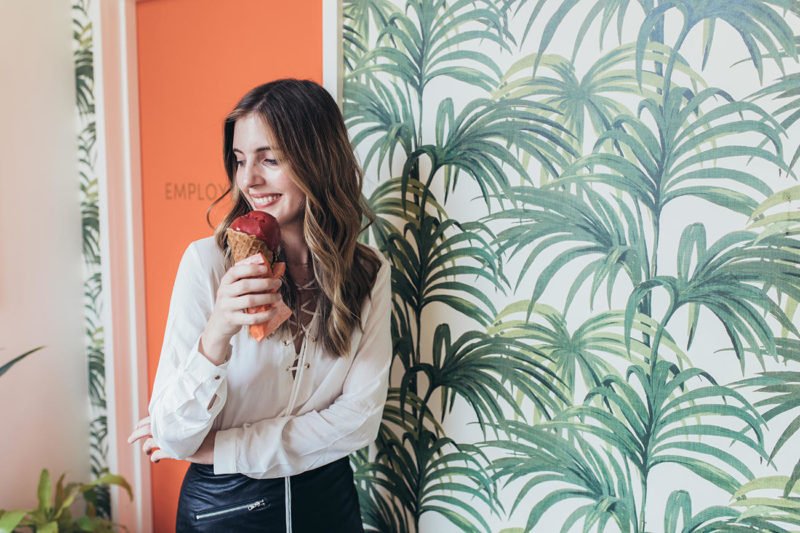 Ask the locals for advice on where to save money
When I mentioned we wanted to see the Space Needle, I got the advice to go to the Columbia Tower, instead. The tower is higher, the view is better, it's less packed, and it's a third of the price. Sold!
Some tourist attractions really aren't nearly as great as they're made out to be. The locals can tell you which tourist traps are actually worth the money and which ones you should avoid.
Free attractions can be just as great as paid ones
Personally, I love exploring bookstores and unless you buy something, they're free. But if you don't like bookstores, maybe you like hiking, and if you don't like hiking perhaps you're interested in dog watching at a local park.
I feel like a lot of people put pressure to do all of the things on themselves when they're on vacation, but that's not necessary.
My friend and I took free swing dance lessons in a public park and returned the next night for free karaoke.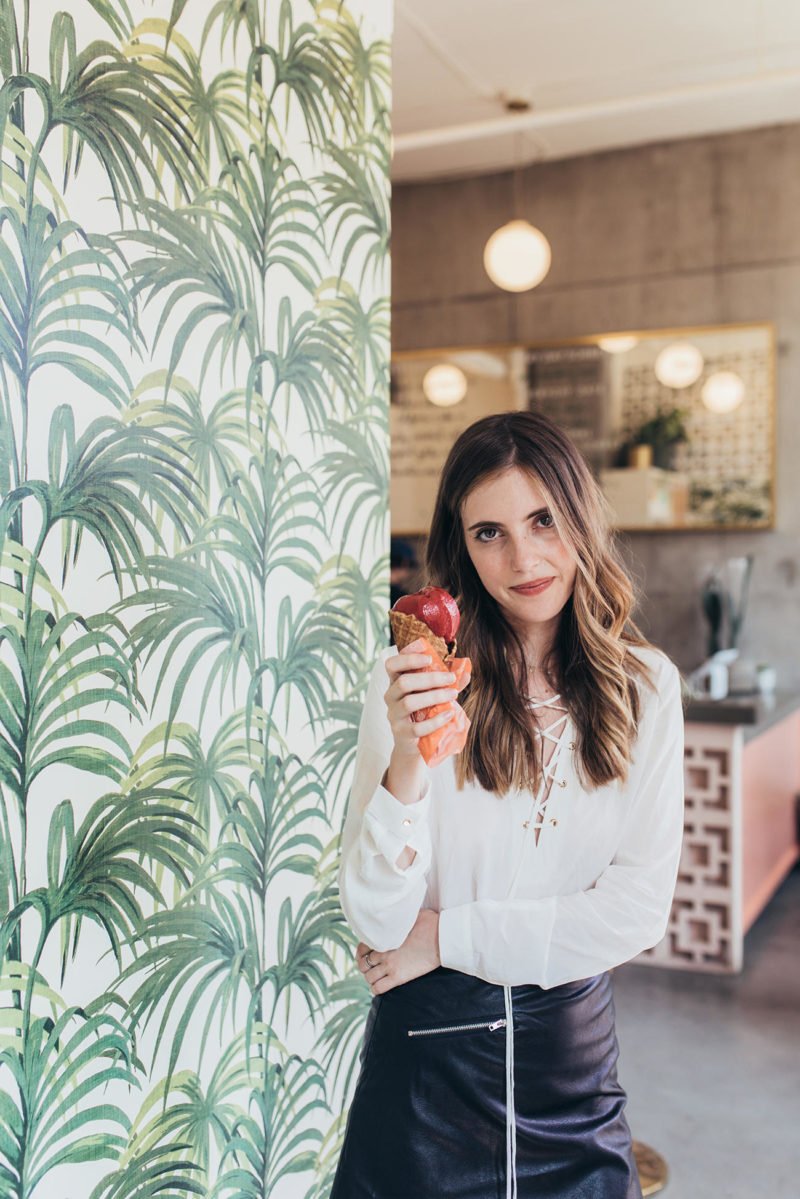 Buy food away from the tourist attractions to save money
The close you are to a major tourist attraction, the more expensive your meal is going to be. Even at chains, you'll save a few bucks by walking a few blocks.
This is another good one to ask the locals about. Chances are, their favorite restaurants aren't going to be tourist traps and won't have a crazy markup on pricing.
Want more? Here are my favorite travel resources for the budget savvy traveler. What is your best tip for saving money while traveling?