This is a sponsored post written by me on behalf of Tom's of Maine for IZEA. All opinions are 100% mine.
As I've gotten older I've gotten quite wary about what I put in and on my body. Growing up I was never really aware of the impact of chemicals and additives in foods or beauty products and I was happy to eat Cheez Wiz from the can and slather myself in dollar store body lotion.
In recent years, though, I've been more intentional about how I treat my body and what I expose myself to. I cut out meat from my diet entirely a little over a year ago, and I avoid processed foods as much as possible. While my diet has been clean for a while, I've only ventured into natural skin care last fall.
We've all heard that skin is our largest organ and anything we put onto our skin is absorbed into our bloodstream. That is the main argument towards eliminating chemical laden products from your skin and beauty routine.
I'm still not perfect in this aspect – and likely never will be – but having just taken the steps to cut back on the non-natural products I'm using makes me feel better and I feel confident that I've taken steps in the right direction.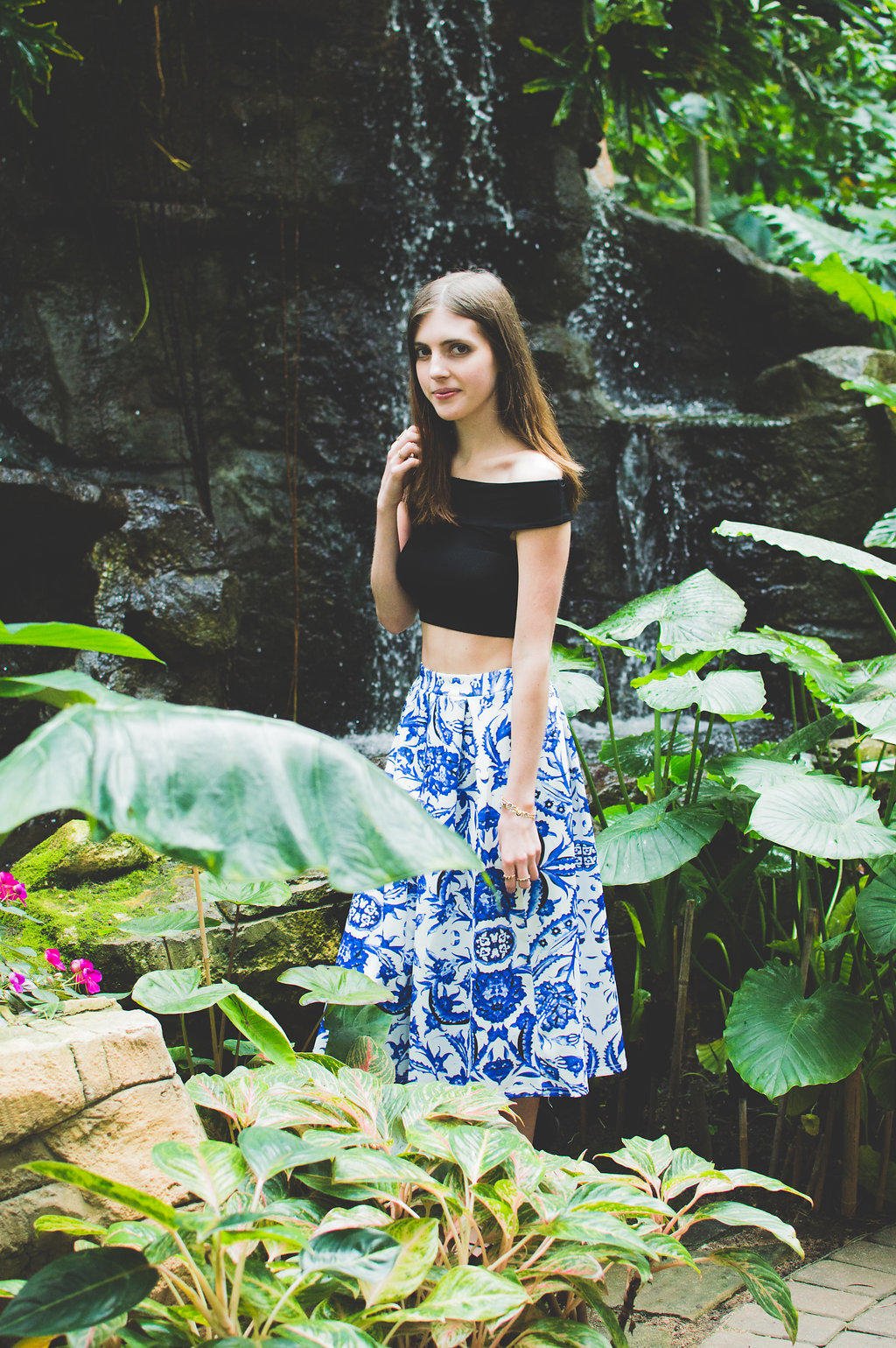 I'm not a pro by any means, but with that said I often find the resources written by pros to be a little bit intimidating. I'm not ready to be DIY-ing my entire skincare routine out of coconut oil and herbs, but I have found some great natural alternatives to my favorite products that I thought I could share with you.
Hand and body soap
Tom's of Maine at Target has a great line of bar soaps that are rich and moisturizing but void of irritating chemicals. Unlike other soaps made with animal tallow or synthetic detergents, it's made only with naturally-derived ingredients and safe to use on your entire body.
To be honest, soap and deodorant were my two largest worries when it came to switching to a more natural routine – I didn't want to risk smelling and I had the misconception that it was the synthetic detergents that kept odors at bay.
Turns out, I had nothing to worry about which was a relief. If it came down to it I would have to choose smelling fresh over being natural, so I am so happy I can have the best of both worlds.
Furthermore, the bar soaps are triple milled and formulated to be gentle on the skin while maintaining moisture – this is a welcome change from the weird film-like feeling I'd have after using my old soaps!
Shampoo and conditioner
Here is where I stray the most. I get great hair products in my Birchbox each month and love to try them out, and I'm a sucker for drugstore hair brands. But 80% of the time I will just use my Lush Lullaby Shampoo Bar.

The bar is natural and smells like lavender (my favorite!) additionally, it is moisturizing enough that even with my mane, I don't need to use conditioner. It's a two-in-one!
Deodorant
Tom's of Maine for the win, again! I wrote about my experience making the switch over a year ago, and I've been sold ever since. I use their lavender deodorant and love the way it smells and especially love the fact that it's natural.
I will be honest – there was an adjustment period where I was a little sweaty and stinky but it didn't last long. My body was quick to adjust and stop relying on the chemicals in my traditional deodorant.
Body lotion
This one is easy for me – I slather up with coconut oil and call it a day. If I'm feeling extra fancy I might add in a drop or two of essential oils, but I'm quite fond of the coconut smell standing alone.
Coconut oil is quite a bit greasier than most lotions, though, so I recommend letting it soak in for ten minutes or so before you get dressed or touch fabric.
Small steps go a long way
You don't need to do a complete lifestyle overhaul overnight (that's cray!) but at the very least try swapping one or two products out for more natural alternatives. If you're like me and the natural movement hasn't hit your area yet, shopping the Tom's of Maine Website is always a safe bet. Plus! Check Target's Cartwheel Offer because the app always has great deals for Target shoppers.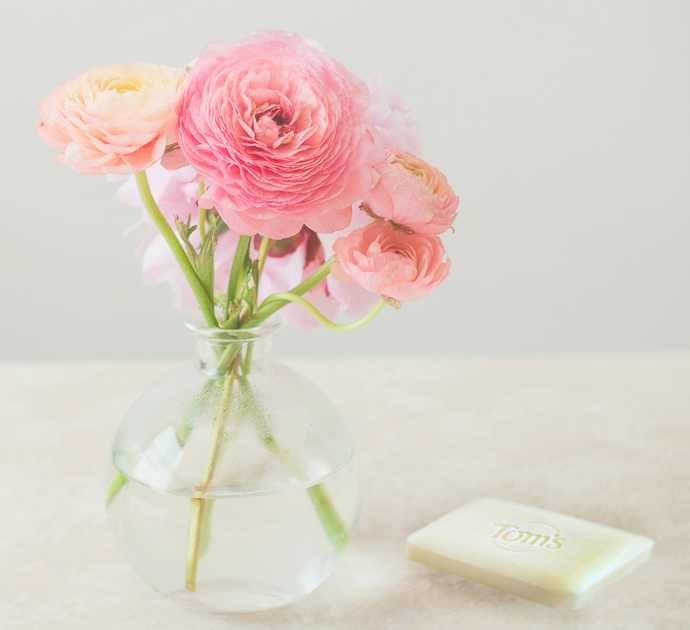 They make products that are better for you and better for the environment and they are easily accessible. You don't need to hunt down a health food superstore or yoga studio to find natural products that make you feel good.
Have you swapped out any of your old products for natural alternatives? What did you think?