Hey pals! If I've recommended something to you or you just want to know where else you can find me, this is the page you're looking for!
I am booked out until the first few weeks of May, but you can snag your spot in the May round of consultations here! Just know, that you won't hear from me until the last week of April as I wrap up the current round I am working on.
**If you are due in April, May, or June I will squeeze you in! Fill out the form and please comment on my latest video letting me know that you're due soon and just submitted your consultation. I built in wiggle room so I can accommodate another 6 April, May, or June due dates. I will remove this paragraph when those spots are full – if you're seeing this, they're still available!
By popular demand I am now offering a paid service where I consult with you to help you name your little one. You can give me as many (or as few) details as you'd like and then I will work my baby name researching magic to come up with a list of names perfectly suited to you and your desires. Sign up here!
If you have, I'd love to hear it! I'm always so excited to see the updates in my comments, but I'm sure I miss more than I see. If you're comfortable in sharing, I'd love to know the name! If your comfortable, it would also be fun to share an update video but I am good at keeping secrets, too! 😼
How I became a name consultant
Spoiler alert: it was largely on accident and came to be after a lifelong obsession with baby names. But you can read the entire story here.
My Most Recent YouTube Video – Girl Names Used Less than 50 Times in 2021
Jumbo Dog Ball: IG Reel
Here's a link to the jumbo dog ball my St. Bernard loves to play with! We also got her a cover for the ball to help it last longer, but my friend's dog is a herding breed (and less of a jumper) and he hasn't popped his cover-less ball yet. You know your dog best, and I know mine would destroy an uncovered ball in a heart beat!
Solly Baby is a woman owned business that creates baby wraps, jammies, bed sheets, and swaddles that are as beautiful as they are buttery soft. Solly baby #gifted me a wrap for my sister in law's baby shower and is allowing me to offer you 10% of your Solly Baby purchase by using this link. Here's a video on great gifts for baby showers ft. Solly Baby.
Follow me on Medium
I will be sharing written versions of my TikTok videos on medium.com. By following me and engaging with my content you'll be helping support my ability to continue to create! TikTok pays their creators an incredibly low rate (videos with 100k+ views are lucky to make a few dollars) and by diversifying where I publish I can help pay myself for the time I put into my videos. Follow along here!
Amazon Finds I used for my Wedding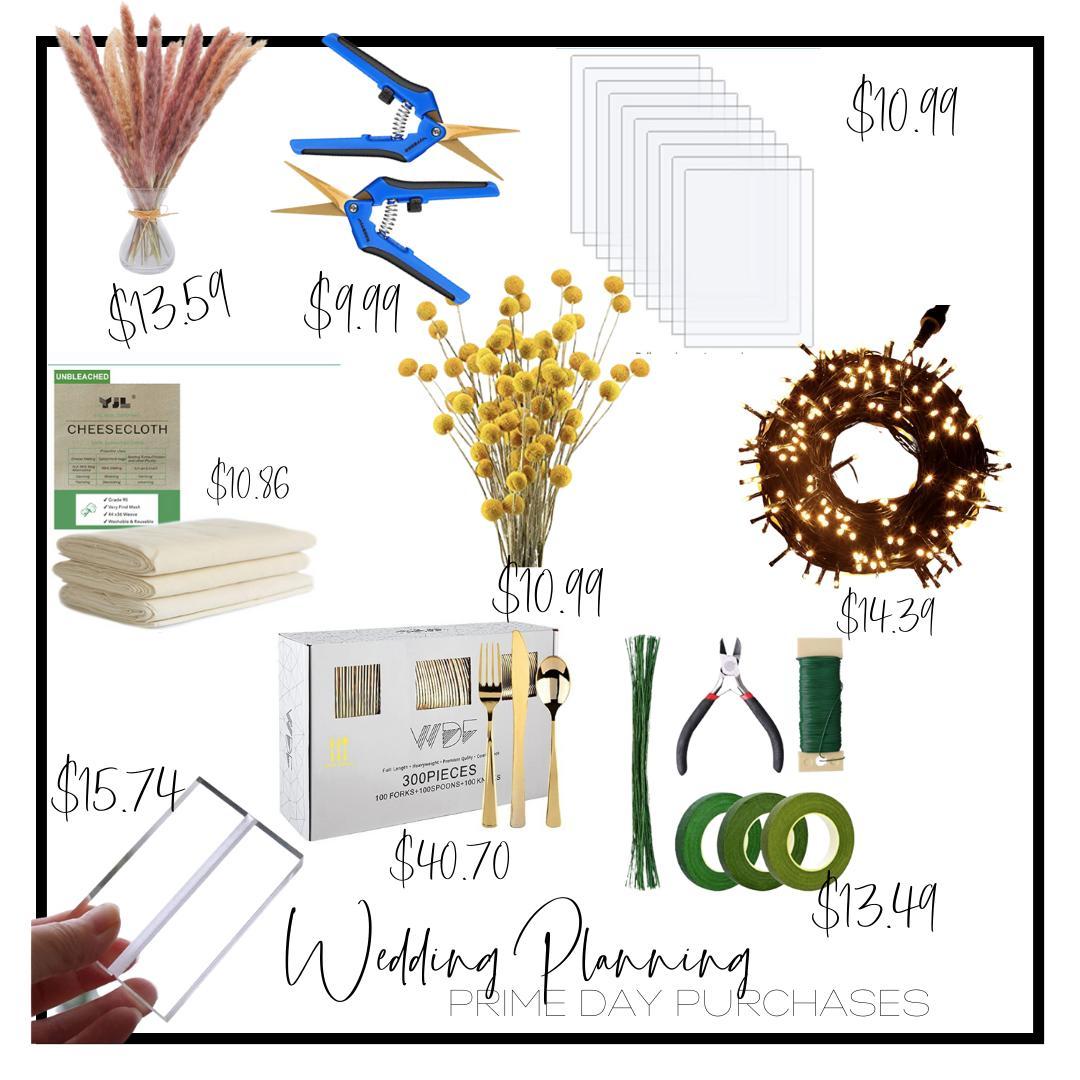 Wedding guest dresses


Buy me a coffee (or yearbook!)
If you're here from TikTok and would like to support my vintage yearbook videos, I signed up for buy me a coffee. Each yearbook I buy to share typically costs anywhere from $5.00-$25.00 depending on how old it is and the condition – please don't feel obligated to do this in the slightest – people keep asking for my venmo and for some reason that feels a little icky. I don't know why this feels any better, but here we are.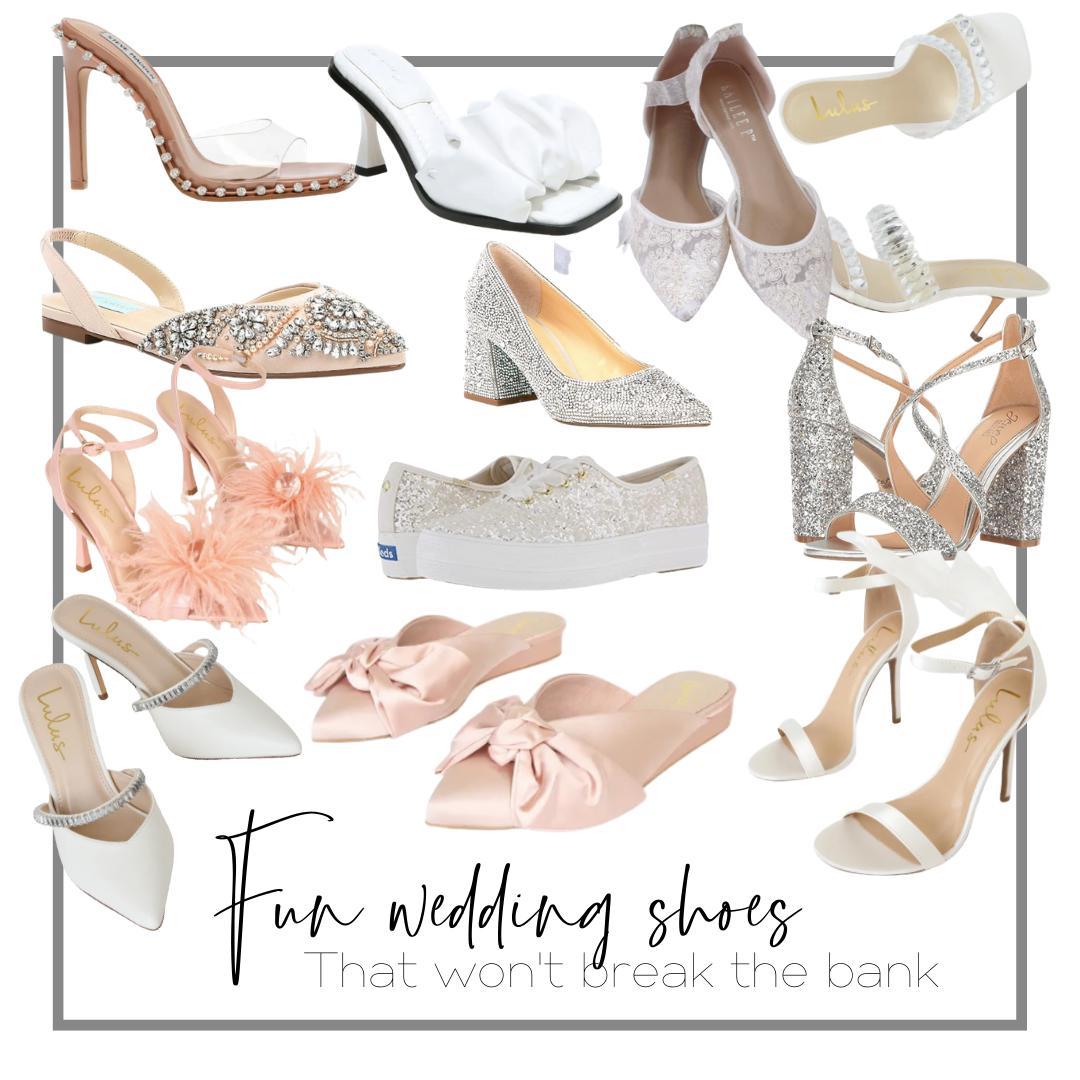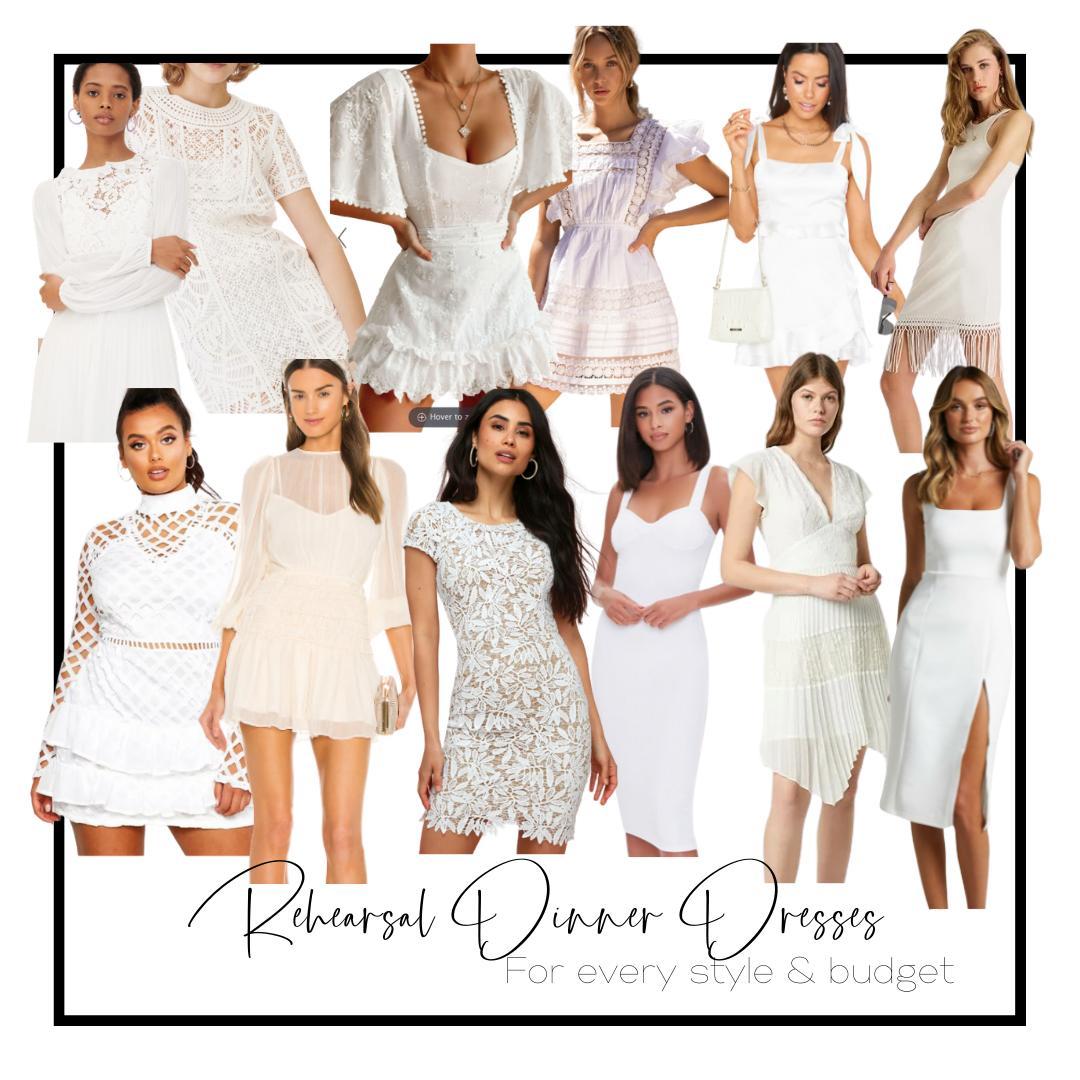 What To Expect at Therapy Video
Sweater Weather – Cozy Fashion Pieces for Fall
Affordable Kitchen Organization