This post is written in collaboration with Duolingo, all opinions are my own.

I'm going to be honest, I've always been a bit of a homebody. But all of a sudden, when I no longer have the option to be out and about I've been feeling a little stir crazy. One thing I've been enjoying? Dreaming up the trips Garrett and I will take together when this all passes. One place that's been on my bucket list for ages is Spain.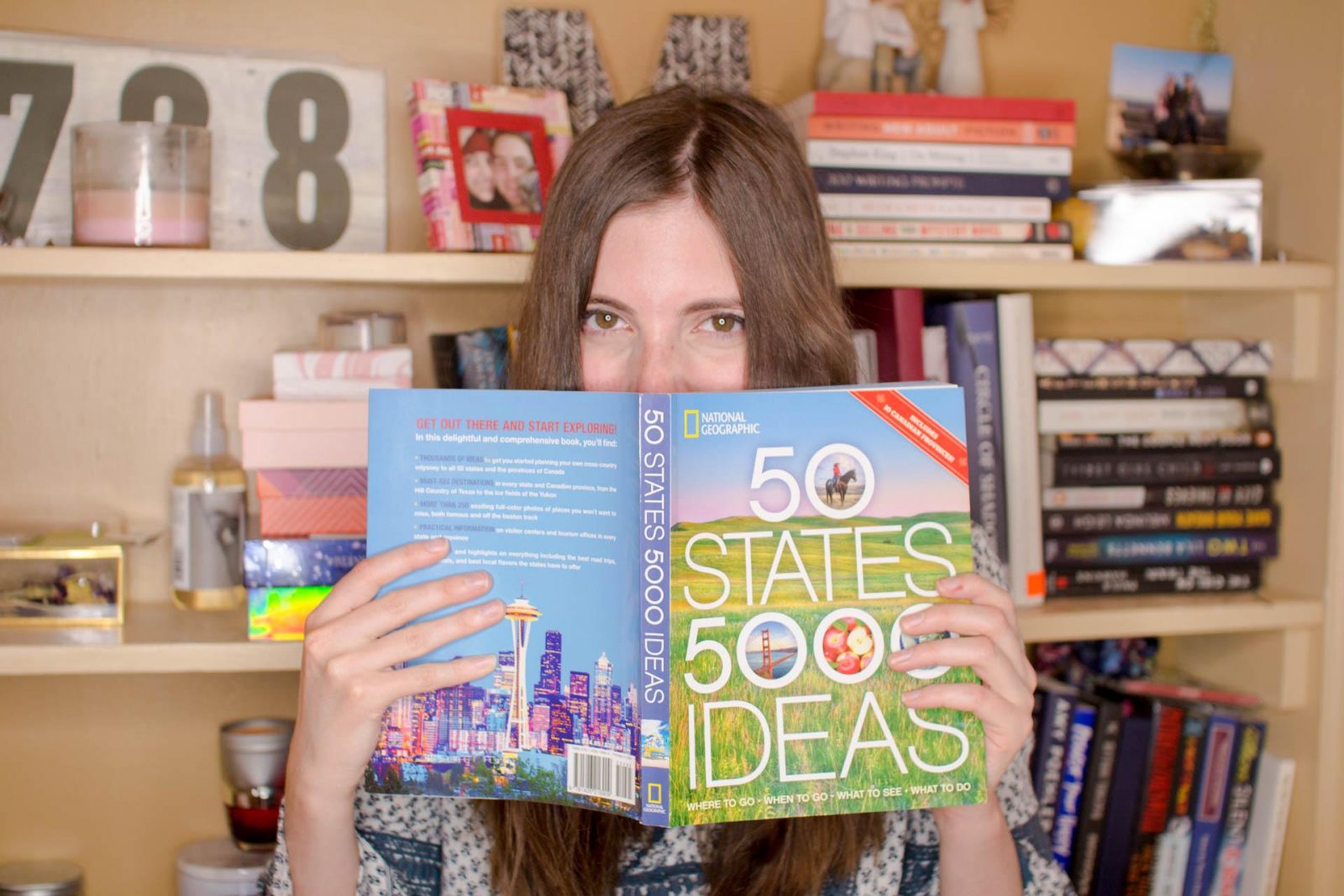 I've travelled abroad before to Argentina with my dad, and the language barrier was intimidating. I heavily relied on my high school Spanish class knowledge, and it did not cut it. I was able to say the essentials like asking for directions, telling waiters I was a vegetarian, and saying please and thank you, but beyond that I was lost and overwhelmed.

That language barrier is an experience I don't want to repeat, and next time I travel abroad I plan on being more prepared to communicate using the local language.
Learning Spanish with Duolingo
With plans of traveling abroad in the next year or so, I've been using my extra time on Duolingo brushing up on my Spanish skills. It's a free app that boasts 35+ languages. The learning experience is gamified, so it doesn't feel like you're in class all over again. It's a nice way to break up the day and still feel like you're being productive while you're safe inside. Their methods are based on learning science, so it's proven to help make the tricky task of learning a language that much easier and more enjoyable.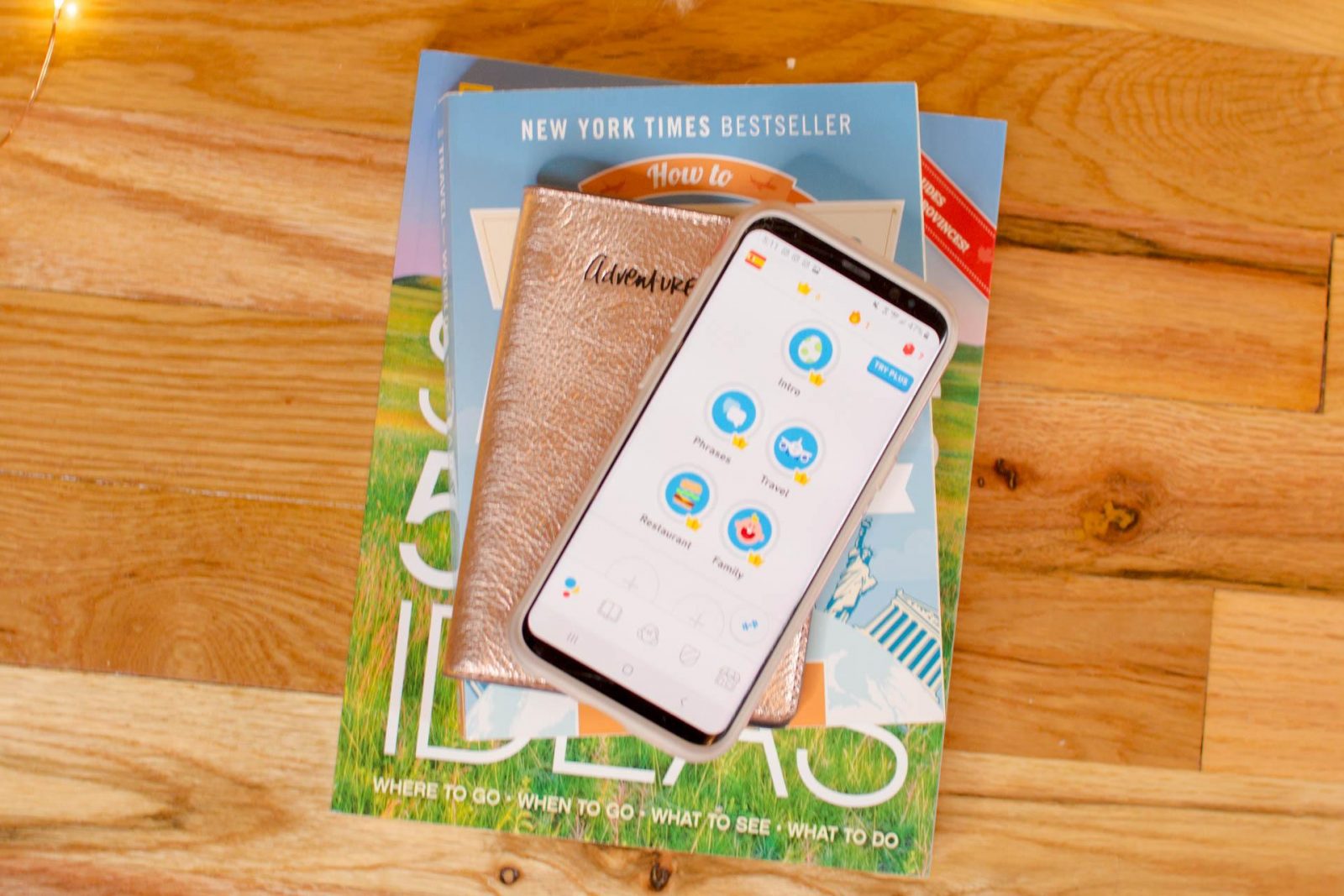 When you sign up you take a test and it places you where you should be within the program. I was stoked to have tested to the 6% point for the Spanish program. I was sure I'd only get 1 or 2 percent.

From there, each lesson is munchable. You can get through in just a few minutes and come out knowing a little bit more than you did before. Each lesson feels like a little win in my day, something I can feel good about.

There has been a lot of buzz about all of the things that you should do during the free time a lot of us have found ourselves with. The thing is, you should just be doing the things that bring you comfort. If you're like me, having some sense of productivity helps the days go by quicker and leaves me feeling fulfilled. Plus, learning a language feels like a tangible goal, and I can do it from the comfort of my couch.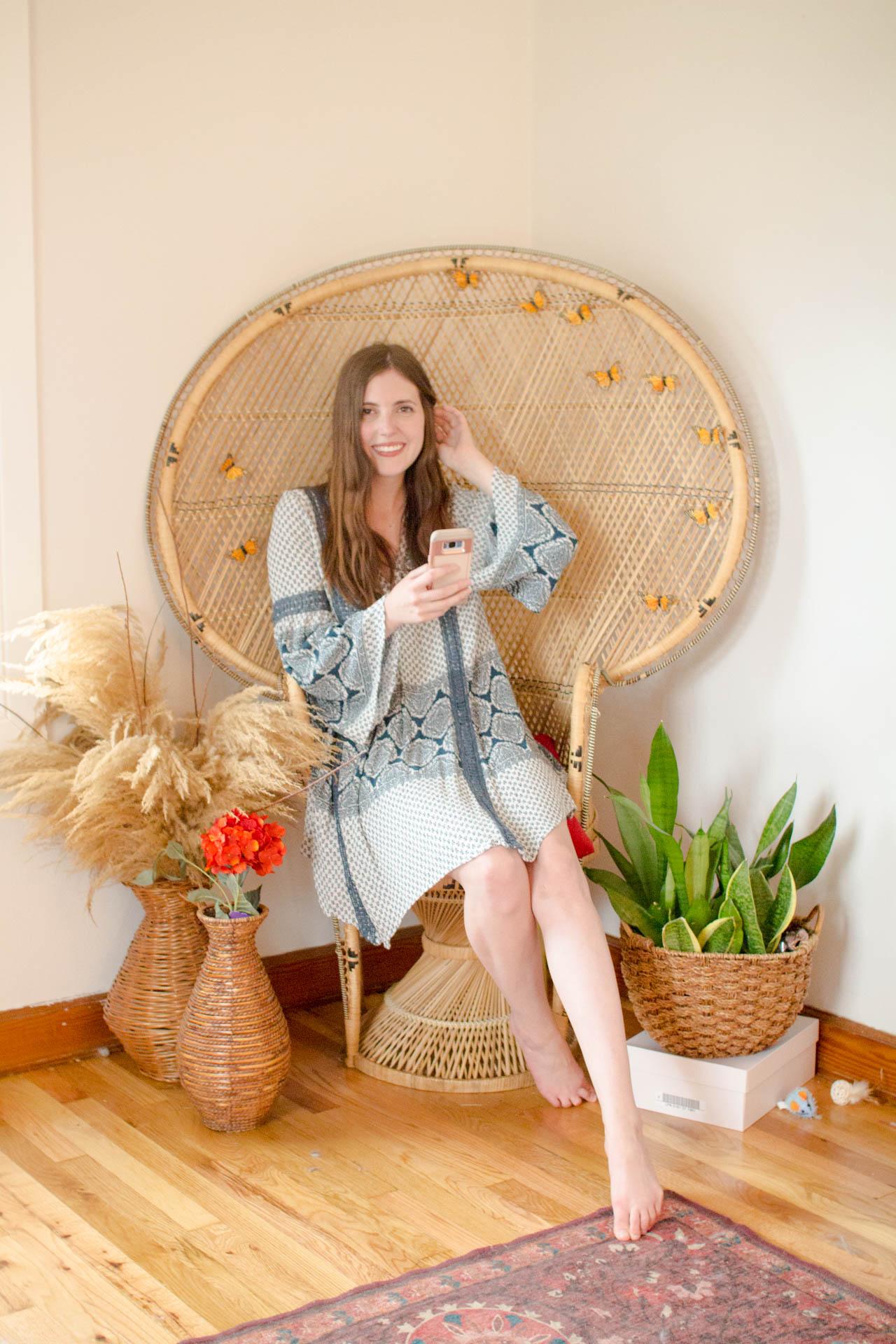 If you're looking for a low pressure way to put free time to good use, I can't recommend Duolingo enough. I've been challenging myself to complete 2 lessons a day. You can take the program as quickly or as slowly as you would like.