Summer is my jam. I actually love being what others would consider to be uncomfortably hot and I don't mind the sticky sweaty mess that comes with my favorite season.
Summer traditions
I have a handful of summer traditions that make the season that much sweeter. Sundays spent on the river with my dad, Friday afternoons at my grandparents, and going hiking as much as humanely possible.
Another one of my favorite traditions? Saturday mornings at the Farmer's Market.
The Quad Cities has been growing so much in the past few years, and one of the best additions (in my humble opinion) is the Freight House Farmers market.
Fresh produce, beautiful crafts, and the best iced coffee I've had in my life make it a Quad Cities must see.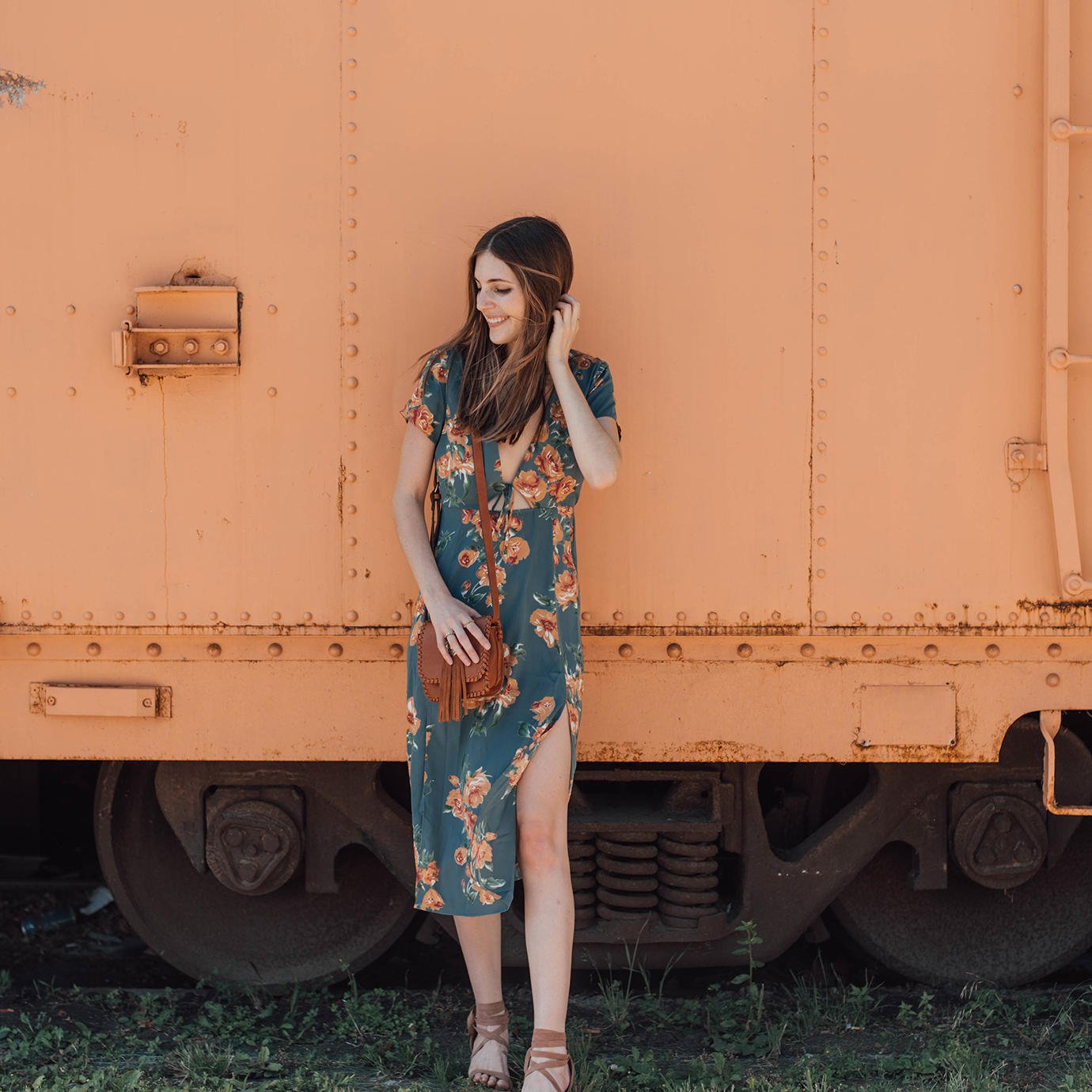 I've been to other farmers markets in other cities, and none of them have come close to the Freight House Farmers market just across the river in Iowa.
Farmer's Market finds
Every week I pick up something a little different, but here is a sample of my usual haul:
A toffee iced coffee from Deb's Daily Grind (best coffee + sweetest people!)
Jalepeno peppers because I'm obsessed with anything spicy
Chips and salsa to take on the boat
Turtle fudge because it's my mom's favorite
Any extra ingredients on the rare occasions I've actually meal planned for the coming week
If I'm being honest, farmers markets can cause you to spend money you wouldn't otherwise spend, but I think it's worth it. The atmosphere is great, the products are local and high quality, and you get to support entrepreneurs in your area.
What is the best hidden gem your home town has to offer?