Name trends seem to be evolving faster than ever – one thing we see over and over again, though: what was once old often becomes new again. With that in mind, I always love to examine the vintage name lists to try to predict which names parents will gravitate towards, and which will be lost to time.
In an time where unique and meaningful names are highly sought after, it's fascinating to witness the resurgence of names that once graced generations past. These names carry with them the weight of history, the resonance of a bygone era, and a sense of nostalgia. Yet, not all vintage names enjoy that same renaissance. Some remain confined to the pages of history books, their stories untold and their charm hidden from modern days.
If you're looking for a one of a kind baby name – many of these have been lost to generations past. These all ranked in the top 1000 in 1880, but not a single one does today.
With over 650 names on this list, this was the most graceful way I could come up with to display them. They're in order of their popularity in 1880 starting from the left moving down, then the middle, then the right.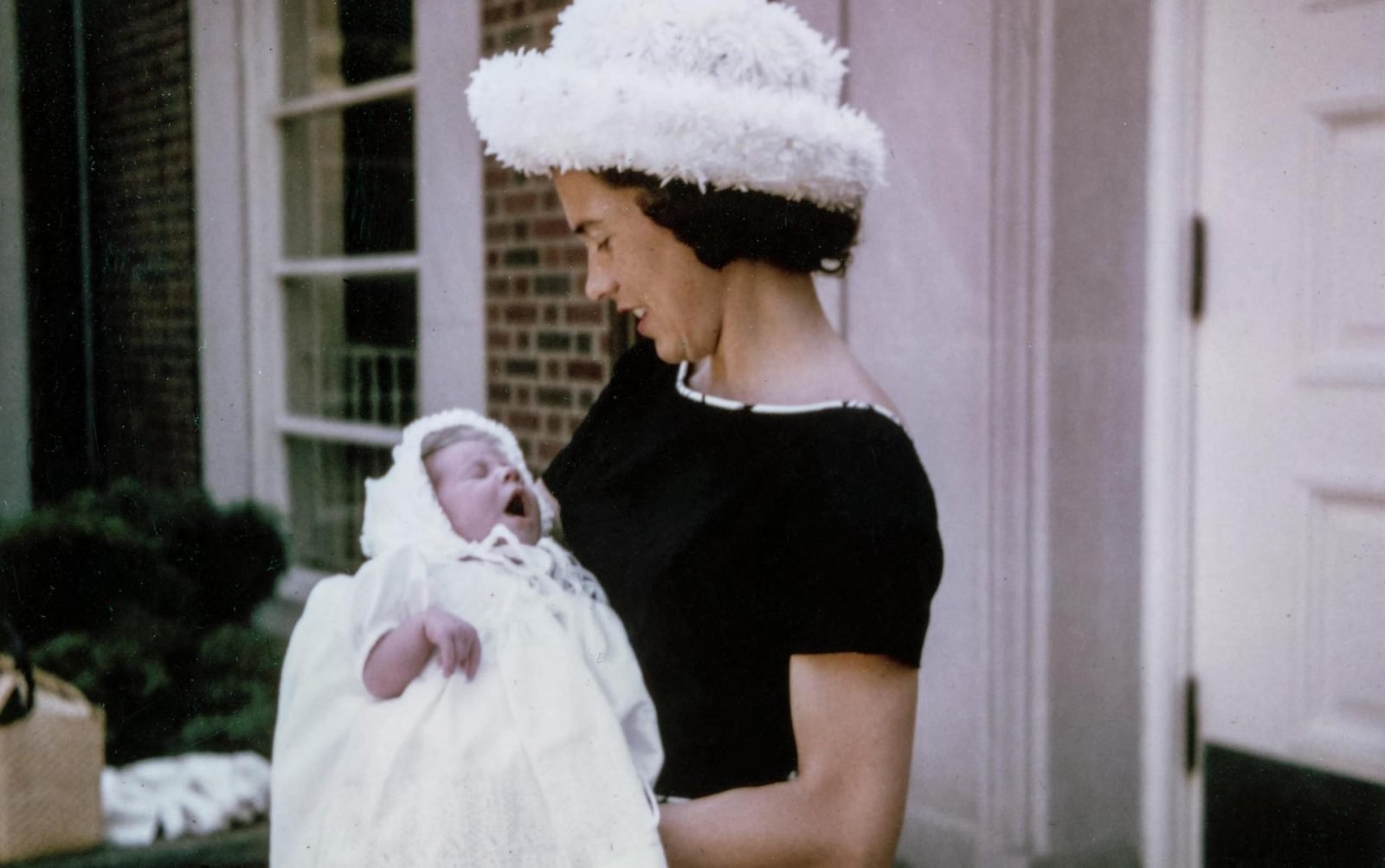 Boys' Names from 1880's Top 1000
Fred
Clarence
Ernest
Will
Willie
Herbert
Tom
Elmer
Carl
Howard
Bert
Herman
Jim
Earl
Ralph
Ed
Claude
Charley
Luther
Guy
Floyd
Homer
Horace
Marion
Chester
Willis
Rufus
Jessie
Milton
Sidney
Bernard
Dan
Perry
Dave
Clifford
Garfield
Emil
Lester
Winfield
Lloyd
Fredrick
Jess
Norman
Gilbert
Gus
Mike
Percy
Adolph
Maurice
Cornelius
Claud
Roscoe
Sylvester
Earnest
Hiram
Willard
Irvin
Wilbur
Virgil
Clinton
Elbert
Leslie
Wiley
Anton
Morris
Alva
Newton
Ross
Edmund
Jeff
Columbus
Lon
Ora
Ollie
Pearl
Arch
Irving
Hubert
Lemuel
Millard
Vernon
Rudolph
Sherman
Bill
Chas
Lonnie
Monroe
Edd
Jerome
Mose
Steve
Abe
Pete
Gustave
Orville
Bob
Dock
Cecil
Barney
Delbert
Edmond
Glenn
Neal
Burt
Ike
Myron
Matt
Nick
Green
Clifton
Lucius
Arnold
Bud
Burton
Don
Emmet
Gustav
Ned
Chauncey
Ferdinand
General
Allie
Josh
Lyman
Napoleon
Berry
Dewitt
Ervin
Lynn
Pink
Sanford
Ward
Ole
Omer
Ulysses
Wilbert
Adelbert
Benjiman
Abner
Archibald
Clint
Dudley
Granville
Mary
Merton
Bennie
Carroll
Freeman
Dick
Earle
Elza
Judge
Laurence
Glen
Jimmie
Johnnie
Washington
Elwood
Gust
Harmon
Simeon
Wilber
Clem
Frederic
Irwin
Junius
Lafayette
Loren
Madison
Orval
Aubrey
Hans
Karl
Minor
Wash
Wilfred
Alphonse
Dee
Isiah
Lew
Micheal
Orin
Addison
Erastus
Hardy
Lucien
Randolph
Stewart
Vern
Wilmer
Zack
Alvah
Bertram
Ephraim
Fritz
Giles
Grover
Harris
Isom
Johnie
Merritt
Otho
Perley
Rolla
Sandy
Wilford
Adolphus
Angus
Arther
Cary
Hamilton
Harve
Leander
Melville
Merle
Murray
Pleasant
Boyd
Clement
Erwin
Foster
Frances
Geo
Jules
Larkin
Mat
Morton
Rollie
Rollin
Sim
Stuart
Wilburn
Casper
Christ
Dell
Egbert
Elmo
Fay
Horatio
Lige
Smith
Squire
Tobe
Tommie
Alford
Alma
Alton
Burl
Cicero
Dorsey
Enos
Howell
Lou
Loyd
Mahlon
Nat
Oran
Raleigh
Reginald
Rubin
Seymour
Wm
Young
Benjamine
Carey
Carlton
Eldridge
Elzie
Isham
Johnson
Merrill
Mont
Oren
Pierre
Ted
Webster
West
Wheeler
Willam
Al
Aloysius
Alvie
Anna
Art
Bailey
Benjaman
Beverly
Bishop
Clair
Cloyd
Coleman
Dana
Dwight
Emile
Evert
Henderson
Jean
Lem
Maynard
Mortimer
Nels
Norris
Pat
Phil
Rush
Sol
Sydney
Thornton
Tim
Truman
Webb
Wellington
Winfred
Wylie
Basil
Baxter
Bertrand
Buford
Burr
Cleveland
Colonel
Dempsey
Early
Ellsworth
Fate
Gabe
Garland
Gerald
Herschel
Justus
Lindsey
Olaf
Olin
Rolland
Turner
Verne
Volney
Williams
Almon
Alois
Alonza
Anson
Authur
Benton
Billie
Cornelious
Denis
Dillard
Doctor
Elvin
Emma
Evans
Haywood
Hilliard
Hosea
Lonzo
Lucious
Lum
Newt
Orie
Palmer
Pinkney
Shirley
Sumner
Urban
Valentine
Waldo
Warner
Wong
Zeb
Doc
Eben
Elige
Elizabeth
Elmore
Ernst
Finis
Freddie
Godfrey
Guss
Hamp
Hermann
Isadore
Isreal
June
Lacy
Lafe
Llewellyn
Ludwig
Manford
Minnie
Obie
Octave
Orrin
Ossie
Oswald
Park
Parley
Rice
Stonewall
Tillman
Addie
Ashley
Bernhard
Bertie
Berton
Buster
Butler
Carleton
Carrie
Clara
Clarance
Clare
Crawford
Danial
Dayton
Dolphus
Elder
Ephriam
Fayette
Flem
Florence
Henery
Hoy
Huston
Ida
Ivory
Lenard
Leopold
Manley
Marquis
Marshal
Mart
Odie
Olen
Oral
Orley
Otha
Press
Price
Randall
Rich
Richmond
Russel
Rutherford
Shade
Shelby
Solon
Thurman
Tilden
Woodson
Worth
Alcide
Alf
Algie
Arlie
Bart
Bedford
Benito
Billy
Bird
Birt
Burley
Chancy
Claus
Cliff
Clovis
Connie
Delos
Eber
Eligah
Elton
Gene
Golden
Hal
Hardin
Harman
Hervey
Hollis
Ivey
Jennie
Len
Lindsay
Lonie
Lyle
Mal
Math
Orson
Osborne
Percival
Pleas
Ples
Raoul
Roderick
Rose
Shelton
Sid
Theron
Toney
Vivian
Walton
Watt
Weaver
Wilton
Adolf
Albin
Albion
Allison
Alpha
Alpheus
Anastacio
Annie
Arlington
Armand
Asberry
Asbury
Augustin
Auther
Author
Ballard
Blas
Caesar
Candido
Cato
Clarke
Clemente
Commodore
Cora
Coy
Curt
Davie
Delmar
Dora
Doss
Edson
Elam
Elihu
Eliza
Elsie
Erie
Ernie
Ethel
Ferd
Friend
Garry
Grace
Gustaf
Hallie
Hampton
Harrie
Hattie
Hence
Hillard
Hollie
Holmes
Hope
Hyman
Ishmael
Jarrett
Jessee
Joeseph
Junious
Kirk
Levy
Mervin
Michel
Milford
Mitchel
Nellie
Noble
Obed
Oda
Orren
Ottis
Rafe
Redden
Rube
Ruby
Rupert
Salomon
Sammie
Sanders
Soloman
Stacy
Stanford
Stanton
Thad
Tracy
Vernie
Wendell
Wilhelm
Willian
Yee
Ab
Abbott
Agustus
Albertus
Almer
Alphonso
Alvia
Artie
Arvid
Ashby
Augusta
Aurthur
Babe
Baldwin
Barnett
Bartholomew
Barton
Bernie
Blaine
Brad
Bradford
Buck
Budd
Ceylon
Chalmers
Chesley
Chin
Cleo
Crockett
Cyril
Daisy
Dow
Duff
Edie
Edith
Elick
Elie
Eliga
Elroy
Ely
Ennis
Erasmus
Esau
Everette
Firman
Fleming
Flora
Gardner
Gee
Gorge
Gottlieb
Gregorio
Gustavus
Halsey
Handy
Hardie
Harl
Hays
Hermon
Hershel
Holly
Hosteen
Hoyt
Huey
Humphrey
Hunt
Hyrum
Irven
Isam
Ivy
Jabez
Jewel
Jodie
Judd
Julious
Katherine
Kelly
Kit
Knute
Lavern
Lawyer