It's no secret that I love what I do as a blogger. It's not an exaggeration to say that blogging changed my life and opened seemingly impossible doors for me, and it's something I see myself doing for as long as I live.
What I've realized, though, is that even more than blogging, what I love to do is creating. My blog has given me the platform to do so, and the confidence to put my work out into the world.
Blogging will always have a special place in my heart, but in 2018 I have my sights set on some bigger projects.

What does that mean for the blog?
I will absolutely, 100% continue to blog. After all, it's where my creative roots are and it's what I love to do. With that said, I'll be dividing my time between blogging and a few other projects, too. I'm going to experiment with a Sunday + Wednesday posting schedule on the blog, and a Friday upload schedule for YouTube.
I've been goal setting for 2018 for two reasons:
I want to get on top of my online projects. I've been creating on the internet for nearly four years. And for four years I've been flying by the seat of my pants. It's worked for me, but it's also created undue stress and it's not a sustainable long-term strategy.
I'm probably biting off more than I can chew. OK, so I've always considered myself and overachiever. I say "yes" to too many things and don't sleep nearly as much as I'd like. And in 2018 I have some lofty goals and big projects I want to accomplish. If I don't goal set and strategize now I won't be able to achieve what I want to.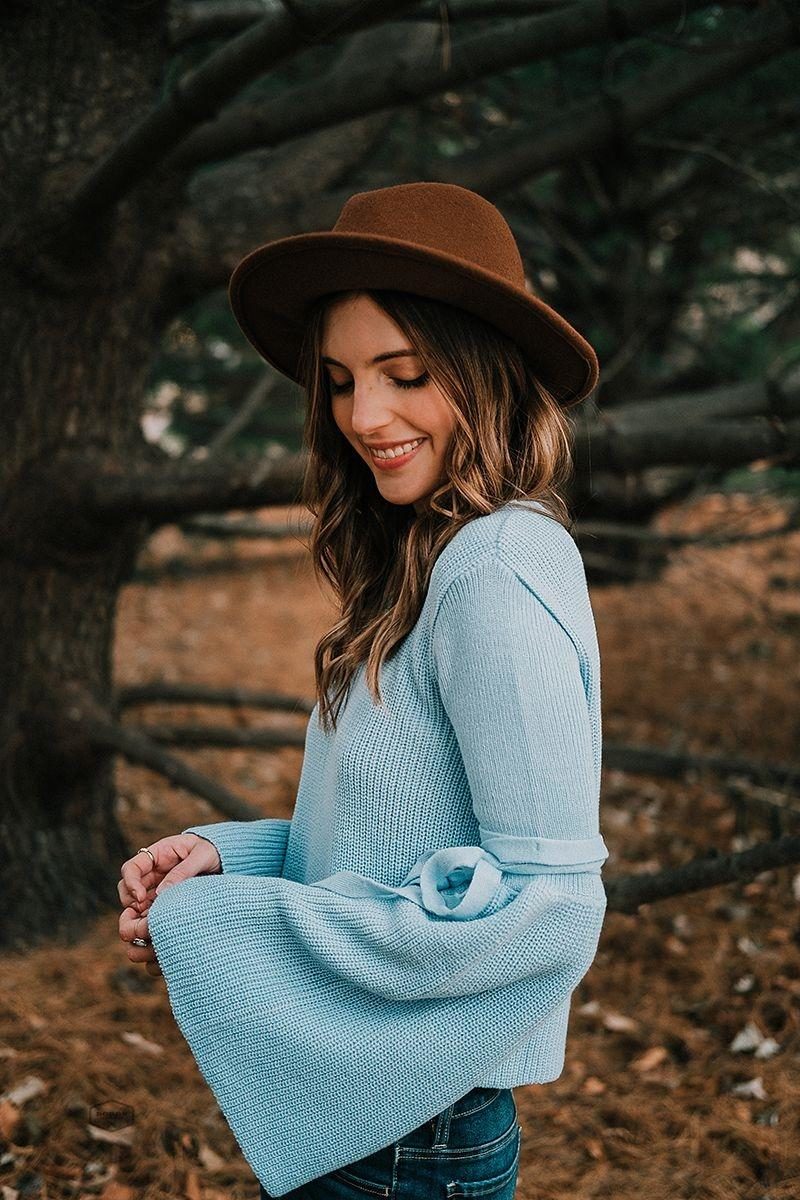 My 2018 goals
So, here's where I have to be the no-fun-party-pooper. My biggest goal / project for 2018 is strictly under wraps for now. I've been planning and figuring out the logistics for over a month now, and production begins next week.
What I can tell you, though, is that it's a year long project with a higher production value than anything I've ever created. It'll be spread across several medias, involve a few dozen people, and I've even hired on my brother to help bring my vision to life. (Also, trying to get him to start a YouTube channel is at the top of my 2018 goals because he's cool af.)
A few other goals I have, though are:
Collaborate with other bloggers every month. I recently collaborated with my friends Tomi and Kelsey and it was the most fun I've had blogging in a while. Community is what this is all about, so I need to incorporate that more into what I do.
Collaborate with other creatives in my area every month. This may or may not have to do with my big 2018 project. But I've already said too much. ?
Improve my videography skills. For me, I'm treating 2018 as the year of video. Video content is so creative and interactive, I find it so much easier to connect with all of you on a medium where I can sit down and talk to you. With that said, I'm not good at video yet. In 2018, I plan on mastering it.
Improve my photography skills. Looking back at when I started blogging, my photos were a disaster. Now? I like to work with awesome photographers in my area. (The photos in this post are taken by Phil Dodds!) but sometimes I take pictures myself if I have a tight turnaround. The pictures I take are good but not great. That's something I want to fix.
Start selling my own products. As of now, the only way I monetize my platform is through ads, affiliate marketing, and working with brands. Looking to the future, I'd love to diversify my income and create more streams.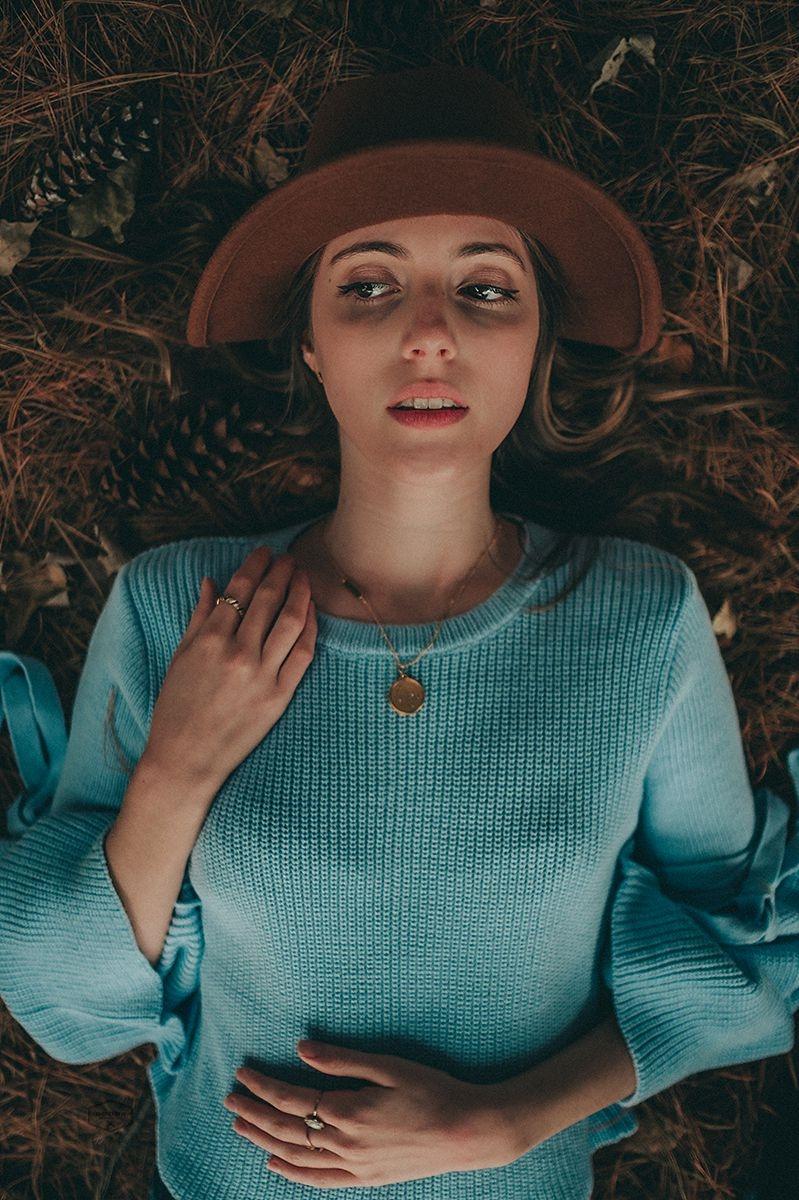 Check out my Gemini Necklace from Sequin Jewelry! They have every astrological sign, and it's one of my most complimented pieces!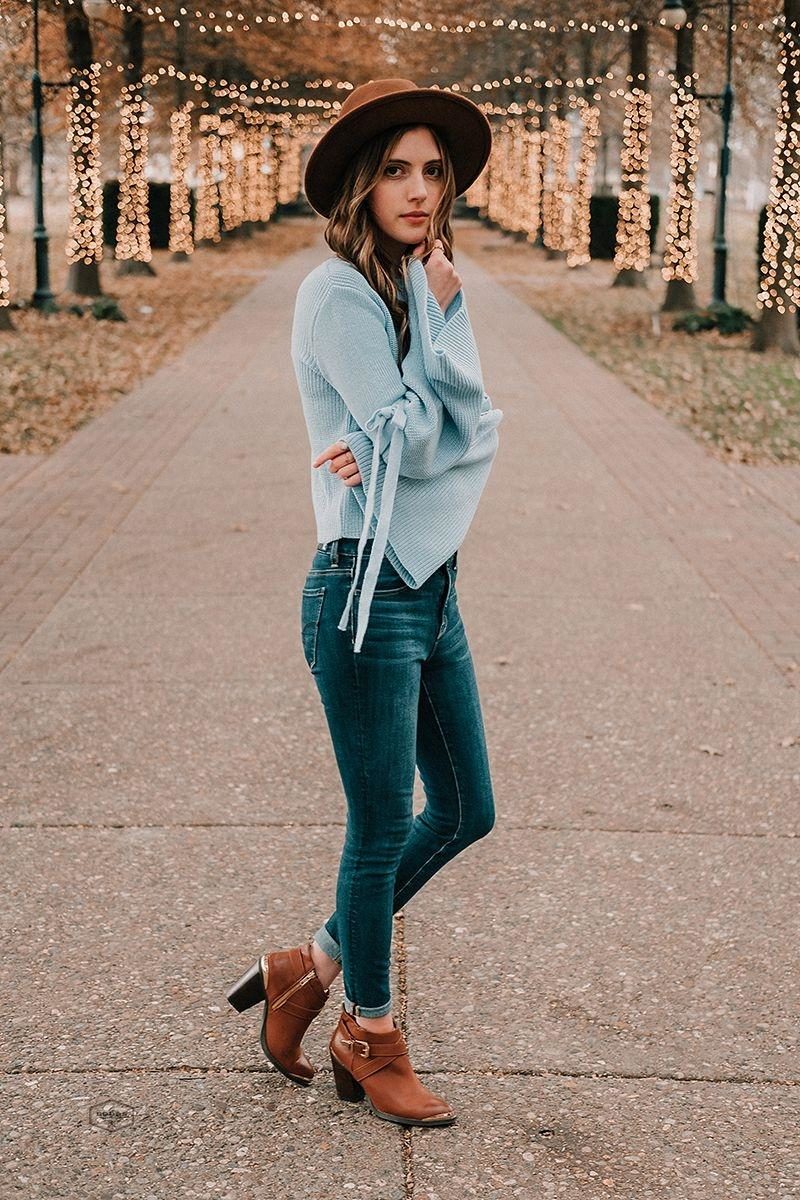 Thanks Phil Dodd's Photography for the beautiful pictures! Follow Phil on Instagram here.
This post is sponsored by Sequin Jewelry, all opinions are my own.