I am going to be talking a lot about my move to New York in coming posts because, really, how could I not? My life has definitely taken an unexpected (and exciting!) turn, and every post idea I've brainstormed up as of late has something to do with the move.
Today I've teamed up with Dove to talk about 6 things nobody warned me about before moving to the city. I was told all about spotting Craigslist scams and finding the best food (there are vegetarian restaurants as far as the eye can see, y'all!), but there were a lot of important things that were left out.
Your MetroCard is your lifeline.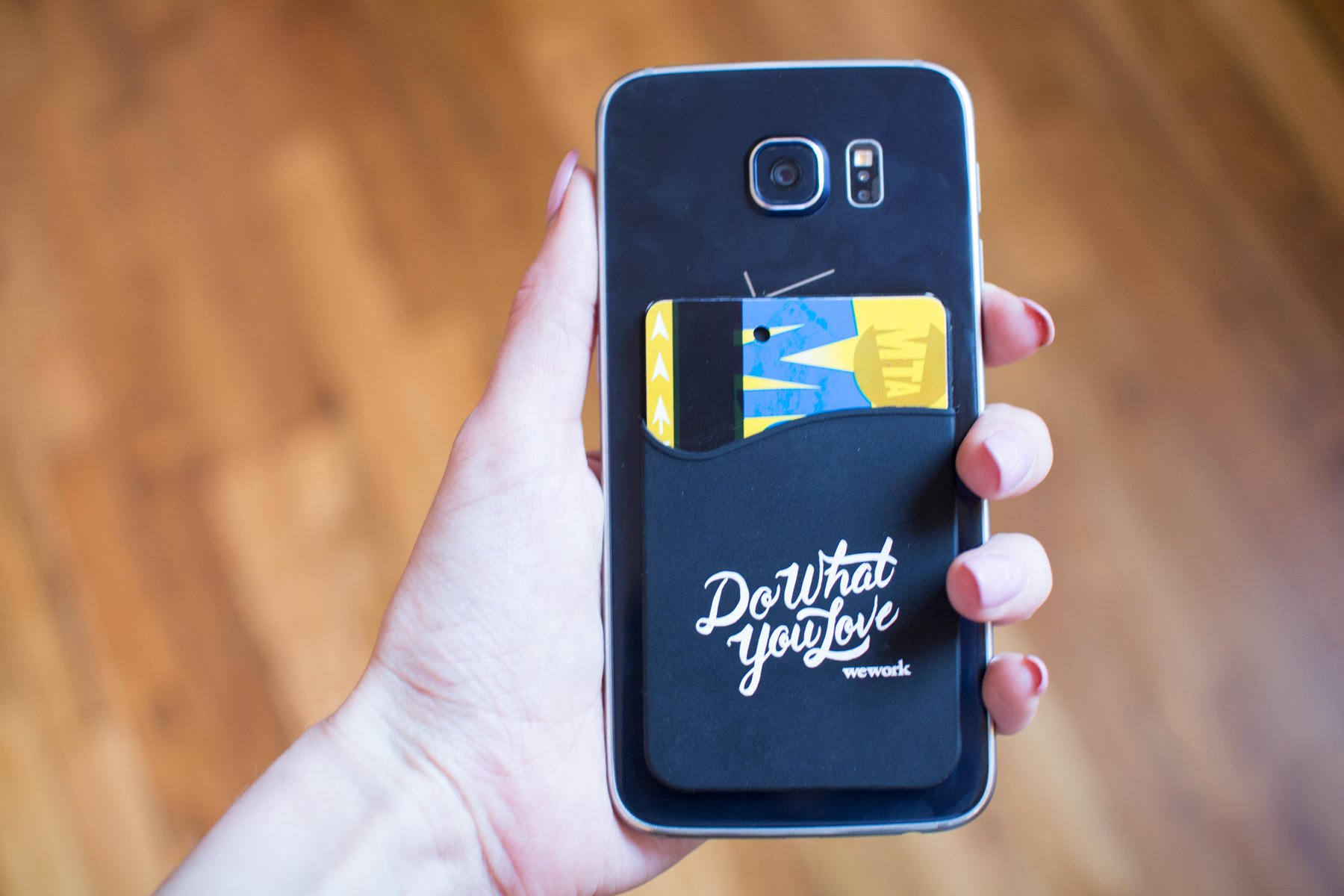 See that little gold card peeking out of my card pocket? That is my ticket around the city. That little slip of cardboard allows me to get from point A to point B (no matter how far apart those points may be) for just under $3.
Bonus Tip: Ride the subway more than twice a day? You're going to want to invest in a monthly pass. Instead of loading 30 dollars on your card every week, pay just over 100 for the month! Personally, I walk when I can and avoid the subway like the plague so it's not worth it for me, but most New Yorkers swear by it!
You're going to sweat.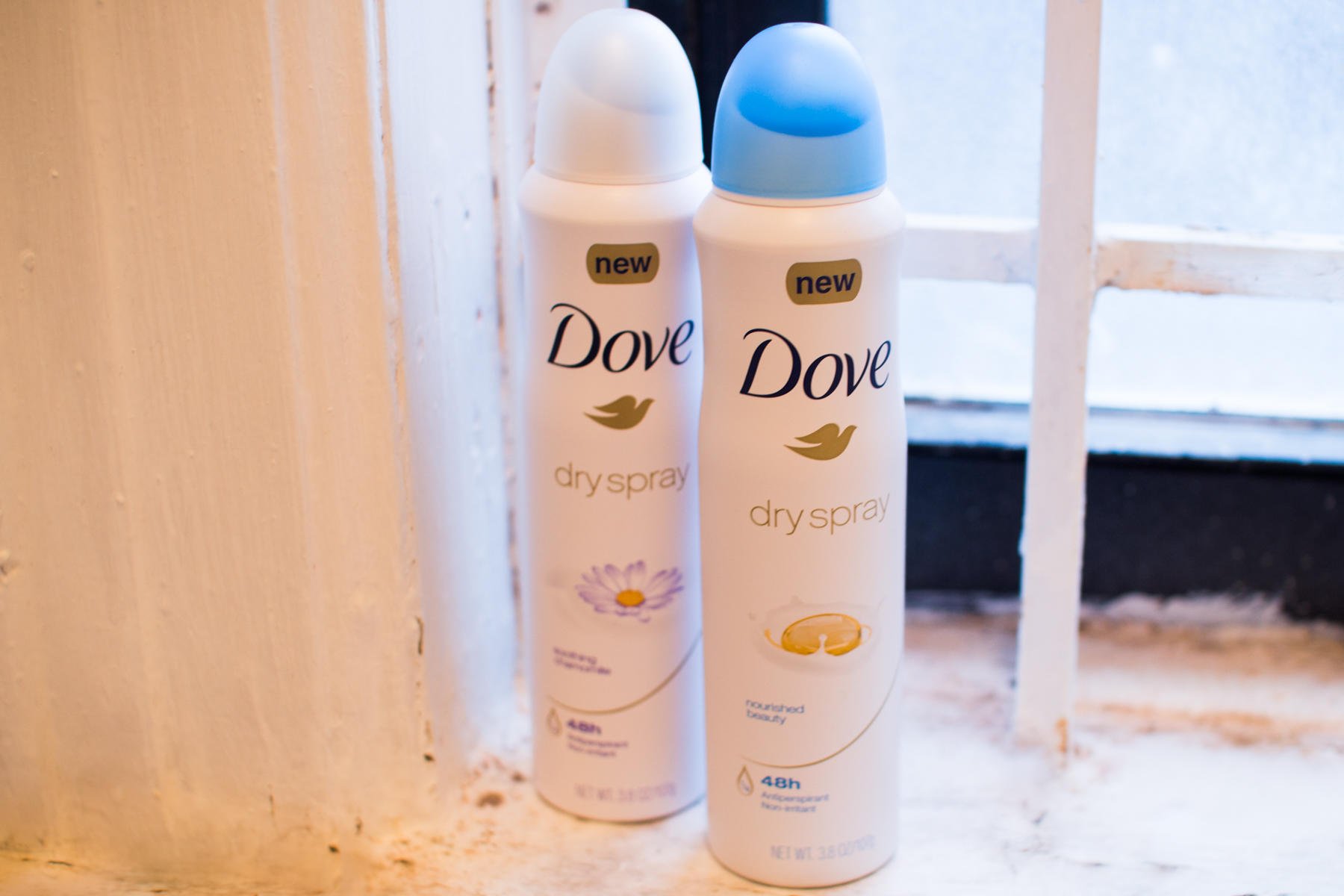 You guys, let me get real with you for a second. The city is full of smells, many of them unpleasant. If you're not careful, you'll be contributing to those nasty smells because whether you're speed walking to work, dodging tourists along the way; or you're crammed on an overloaded subway car things are going to start to get a bit steamy.
Bonus Tip: Your current deodorant not cutting it? Switch it up to Dove® Dry Spray Antiperspirant because holy smokes: it's a game changer. I made the switch not too long ago, and I'm obsessed. Plus, my #wcw Karlie Kloss is a die hard fan and her word is as good as gold to me. The spray goes on dry and doesn't leave visible residue (no more embarrassing stains!) and keeps you dry even through the New York hustle. I love the nourished beauty (the blue bottle!) scent.
You're not going to get your dream apartment.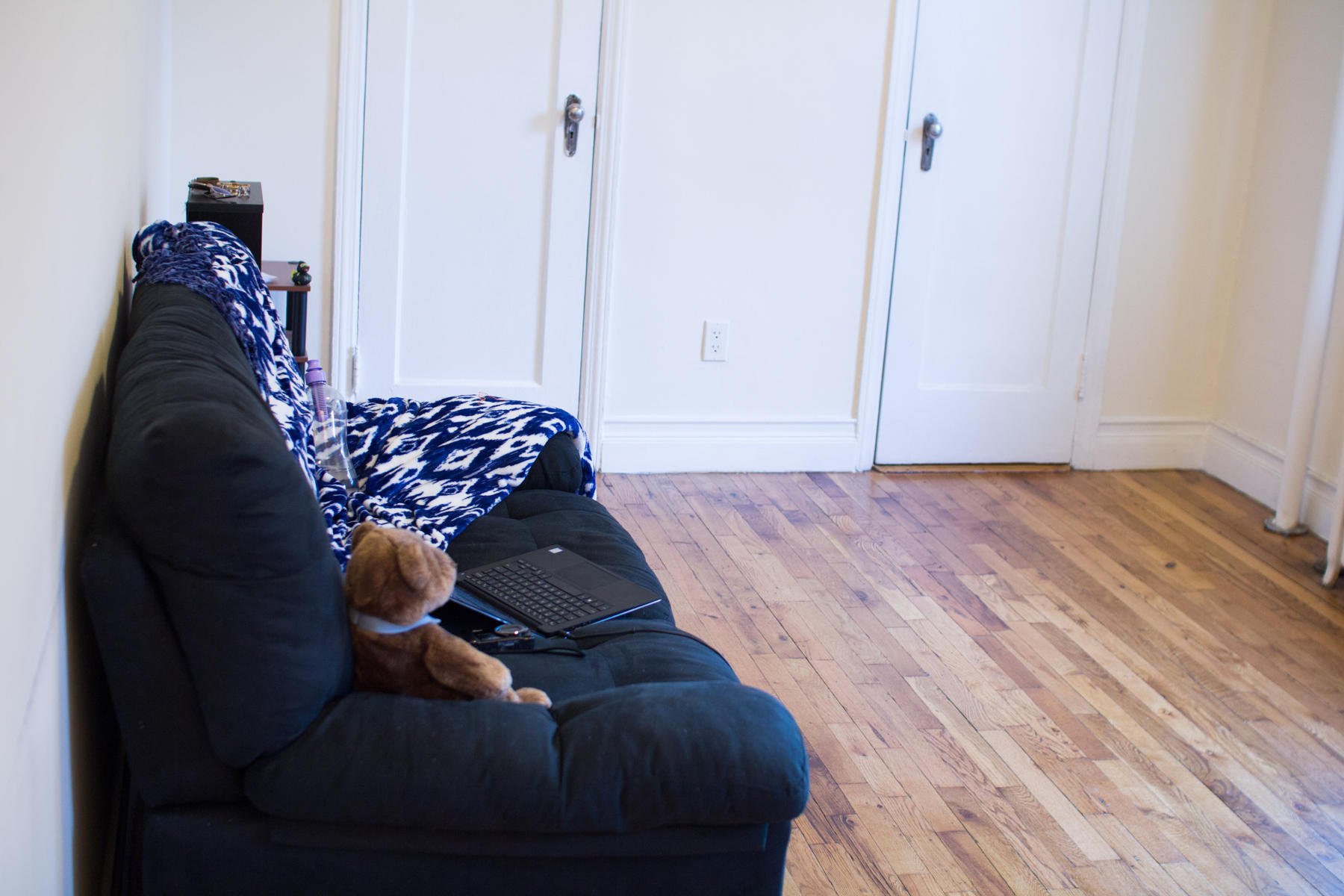 When it comes to apartment hunting, unless you're made of money you're going to have to either adjust your standards or adjust your budget.
The funny thing is, my apartment is nothing like I imagined before I came here, but I love it. It doesn't have a bed, and I can't do yoga without moving furniture, but at the end of the day, it's small and cozy and perfect.
Bonus Tip: Look on Craigslist and negotiate. People are going to get desperate for a subletter and lower the price as it gets closer to their move out date. Personally, I'm only paying rent – my internet and utilities are covered by the person I'm subletting from!
You're going to start to learn the New York landmarks.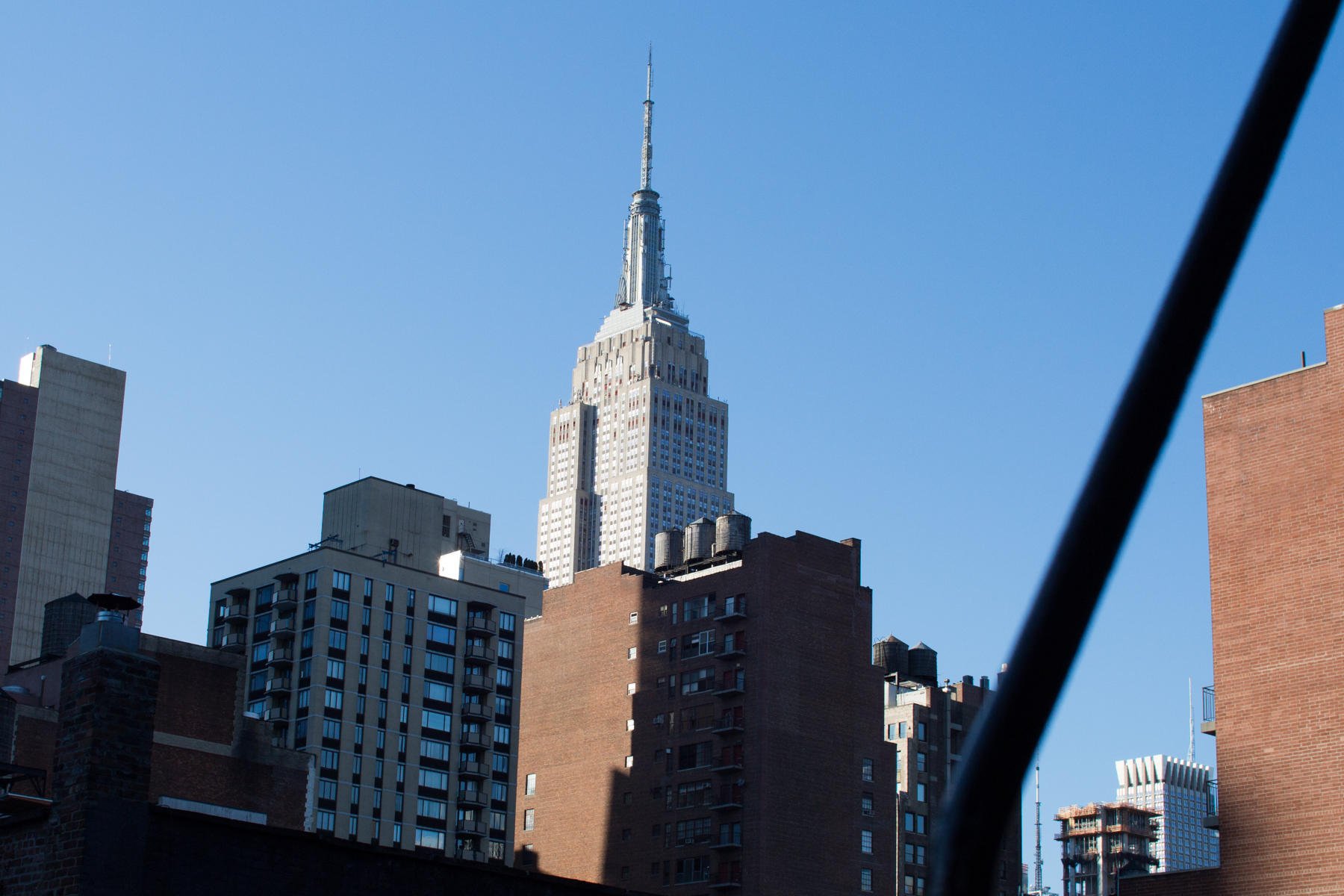 And then avoid them like the plague. Already I've learned a lot of the various tourist traps around my apartment and work, and I've learned that walking through them is near impossible. Between the sea of people and the salesmen trying to get you to buy their $5 umbrellas, they just aren't that glamorous.
Bonus Tip: With that said, I think that they are all worth visiting at least once. You probably aren't going to want to spend all of your time at Times Square, but it's a fun adventure to go on once.
You're going to become a minimalist.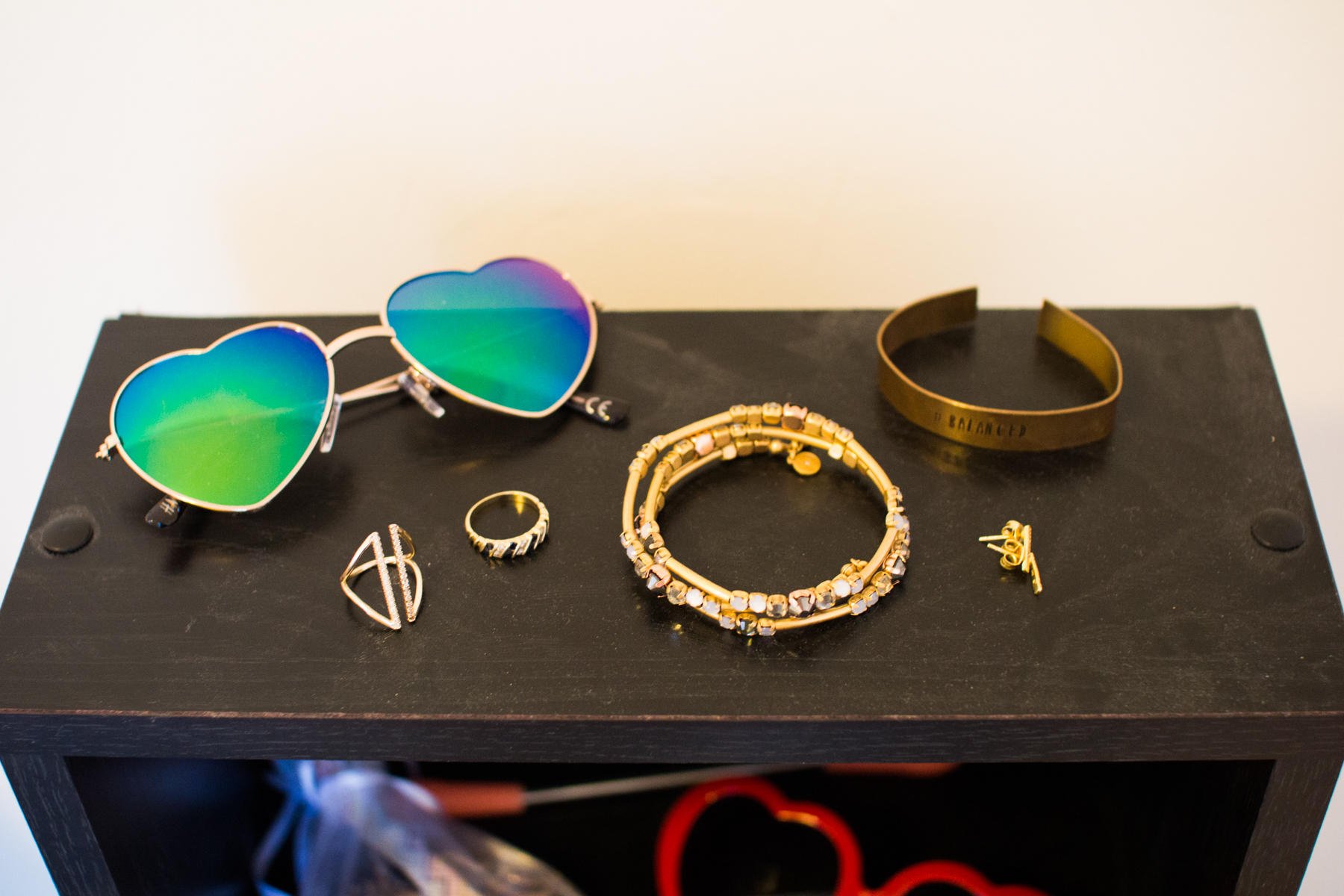 Again, unless you have a massive budget you're going to have a tiny apartment. You will see things you want to buy and your logical side is going to say, "Nah, girl. You don't have room for that." Or not, in which case you'll add a bit of clutter to your tiny apartment and that's OK, too. Just tell yourself that it makes things feel a bit cozier.
Bonus Tip: Craigslist is a lot less sketchy in New York than it is in other areas. If you have things you want to get rid of I'd recommend trying there first.
You're going to feel lonely sometimes.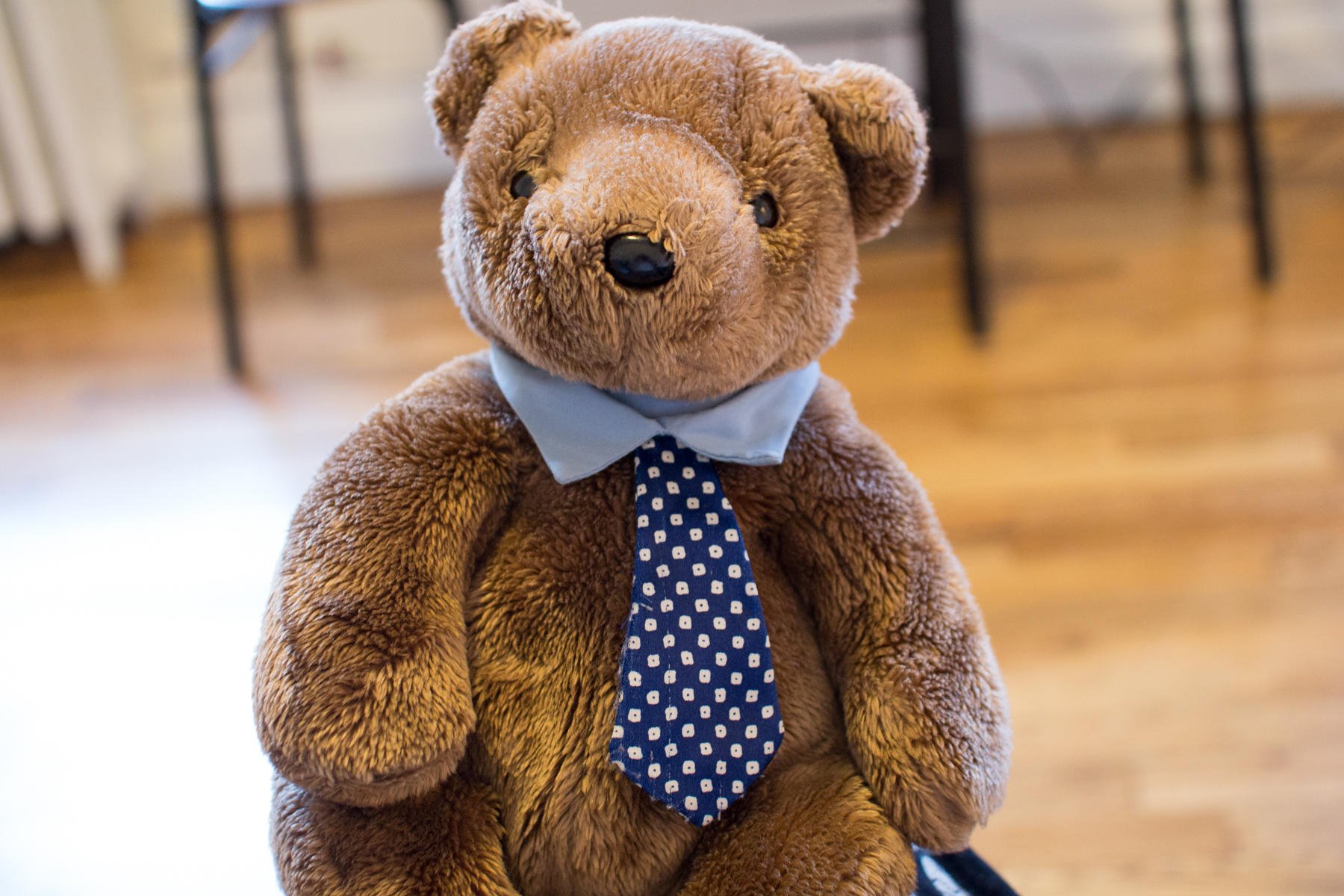 It feels absurd to say that in a city where millions on millions of people call home, but it's true. Coming here I didn't realize how hard it would be not to see people I knew every day, but it's definitely been an adjustment. Not too long ago I stayed late at work even though I had nothing pressing to do just so I could be around people.
Bonus Tip: Find other people who are alone and try to strike up conversation. Some people will politely ignore you, but others are more keen to make friends. I ended up chatting and shopping with a middle-aged Russian woman for almost an hour after I put on my brave pants and said hello.
Extra Bonus Tip: Bring a piece of home with you. I have Little Mister to keep me company, he loves the city.